OnePlus 3 discontinued in the US and Europe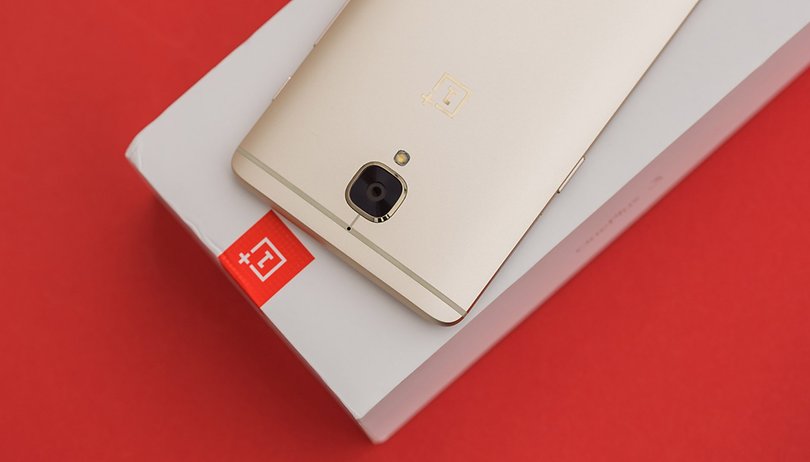 The OnePlus 3T was unveiled on November 15 and the design and specs are similar to the OnePlus 3. That begged the question of whether the company would keep manufacturing both devices. Now it seems that the OnePlus 3 is off the shelves for good in the US and in Europe. Read on for more details.
OnePlus 3T price, release date, specs, features
The OnePlus 3T launched with little difference to its predecessor. The design is almost identical. The aluminum unibody comes with curved edges and a couple of premium colors. OnePlus used the same energy-efficient 5.5-inch Full-HD AMOLED screen for both devices.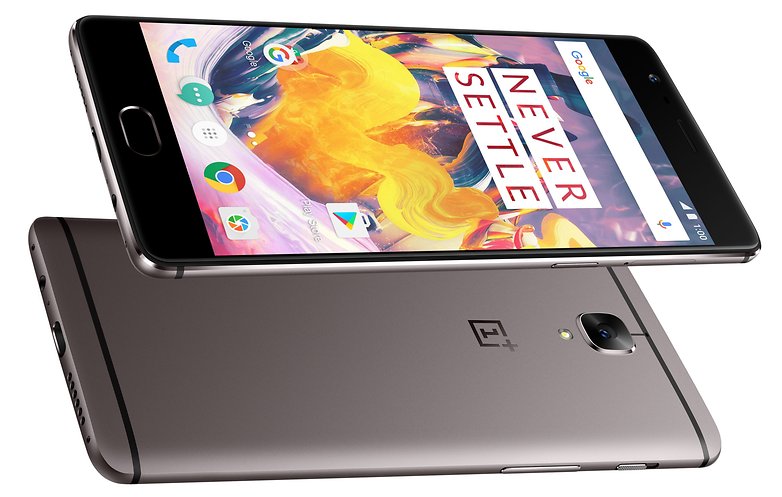 The differences in the two devices came in the hardware. The OnePlus 3T comes with an improved processor, at least on paper. This device is equipped with a Qualcomm Snapdragon 821 processor, while the OnePlus 3 came with a Snapdragon 820. We won't know whether this actually improves the performance in practice until we have the device in our offices. You can take a look at how the specs compare below.
OnePlus 3 vs. OnePlus 3T technical specifications
OnePlus 3
OnePlus 3T
Dimensions:
152.7 x 74.7 x 7.35 mm
152.7 x 74.7 x 7.35 mm
Weight:
158 g
158 g
Battery size:
3000 mAh
3400 mAh
Screen size:
5.5 in
5.5 in
Display technology:
AMOLED
AMOLED
Screen:
1920 x 1080 pixels (401 ppi)
1920 x 1080 pixels (401 ppi)
Front camera:
8 megapixels
16 megapixels
Rear camera:
16 megapixels
16 megapixels
Flashlight:
LED
LED
Android version:
6.0.1 - Marshmallow
6.0.1 - Marshmallow
User interface:
Oxygen OS
Oxygen OS
RAM:
6 GB
6 GB
Internal storage:
64 GB
128 GB
64 GB
Removable storage:
Not available
Not available
Chipset:
Qualcomm Snapdragon 820
Qualcomm Snapdragon 821
Number of cores:
4
4
Max. clock speed:
2.2 GHz
2.35 GHz
Connectivity:
HSPA, LTE, NFC, Dual-SIM , Bluetooth 4.2
LTE, NFC, Dual-SIM , Bluetooth 4.2
Previous reports claimed the OnePlus 3 will be restocked soon, but Android Authority claims this device has been officially discontinued and cites OnePlus as the source. That means that only the more expensive OnePlus 3T version will be available for purchase through the company (although you can easily find other vendors).
This is disappointing to many because the versions are so similar yet the OnePlus 3 costs $40 less. Are you unhappy the OnePlus 3 is no longer available? Let us know in the comments.