HTC One X Deluxe Edition With Beats Audio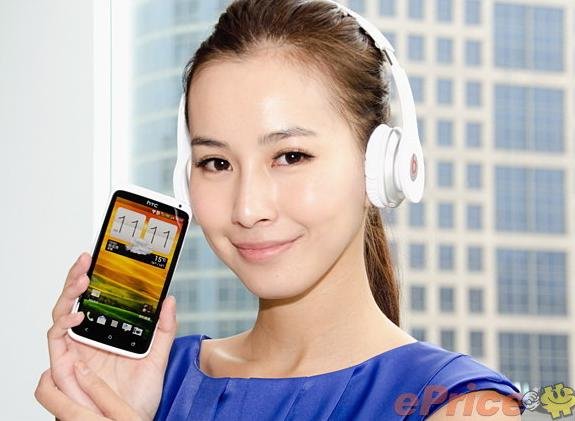 NEXTPITTV
(Picture: ePrice)
The HTC One X was one of the biggest launches during this year's Mobile World Congress and was, with out a doubt, the first real highlight of 2012 in the world of Android. And it's not really hard to see why. HTC's new flagship sports not only a 1.5 GHz 4+1 core processor and one of the best cameras on the market but also 32 GB of internal memory and Beats Audio. But apparently that wasn't enough for HTC who is now offering a deluxe edition of the their flagship for the Taiwanese market.
But what do you do with the phone that really does already have everything? If you're HTC then you call on your friend Dr. Dre to send over a pair of his best headphones. As part of the One X Deluxe Limited Edition, customers will be able to trade their standard Beats earbuds for a full-sized set of Beats Solo headphones, a $180 value. There's no word, whether there are additional changes to the handset or to the on-board tech, but the addition of a studio headset is sure to attract the odd audiophile out there.
Currently, the HTC One X Deluxe Limited Edition is only available in Taiwan but it will most likely pop-up in Europe and the US later in the year.