Nokia 10 may get a surprise multi-lens camera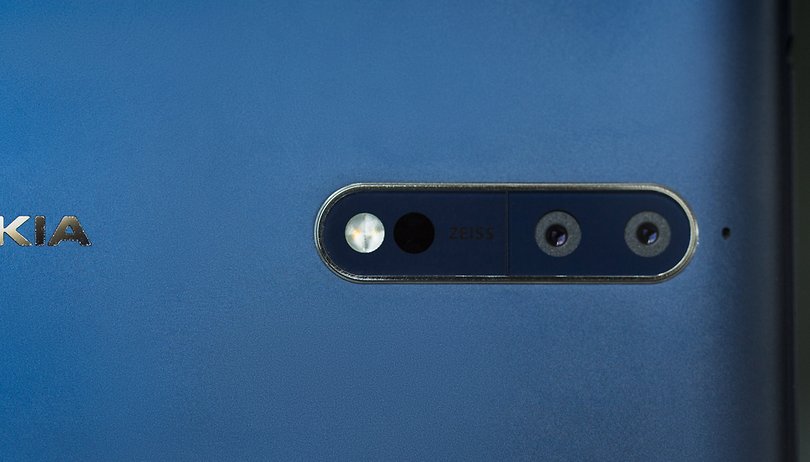 We've been talking about the Nokia 9 for months, and by now, we know practically everything there is to know about the smartphone. Perhaps that is why rumors are starting to emerge about its successor already. The Nokia 10 might be aiming to blow the competition out of the water with its camera.
Nokia 10: A multi-lens camera?
The Nokia 10 will be the top of Nokia's 2018 range. A sketch of the device from China (Baidu, to be precise) reveals an interesting camera module. There appears to be five lenses placed around a circular module that resembles the one on the Lumia 1020. There are seven small circles in total: five for the lenses, and two dedicated to the LED flash. Though the rumors are of dubious origin, there are some aspects which could potentially lend it credibility.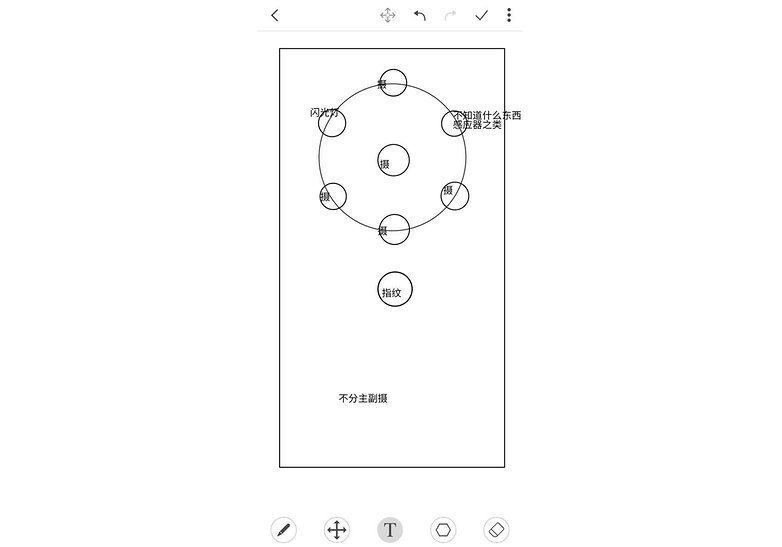 Zeiss has already patented a Miniature zoom camera consisting of several lenses arranged in a circular pattern which are able to rotate. This system should allow one to work with different focal lengths and a wide zoom range. HMD Global and Zeiss have been working together since last year, and with the patent being designed for smartphones, we can assume that the Nokia 10 will introduce this photography innovation. Back in July, the pair of brands announced some smartphone photography news together in a video:
Nokia smartphones to feature ZEISS optics. Together, we look forward to an exciting journey into the future of smartphone imaging. pic.twitter.com/GNWwuMAveK

— ZEISS Camera Lenses (@ZEISSLenses) July 6, 2017
While we don't know much about how it works for now, this interesting innovation could certainly hold potential.
Nokia 10: What else do we know?
Like most top-of-the-line smartphones which will come out in 2018, the Nokia 10 is expected to have the latest Qualcomm processor, the Snapdragon 845. That's not all though, as HMD Global doesn't seem to want to miss out on the 18:9 display trend. There's also news on the design and materials: the Nokia 10 could abandon the metal body in favor of glass, allowing for wireless charging.
To find out what's new at HMD Global with the upcoming Nokia 10, we'll have to wait a few months. The future flagship could be revealed in September during IFA in Berlin.
What do you think of the Nokia 10 rumors so far? Would you want a multi-lens camera?