HTC confirms: No Android 4.2.2 for HTC One S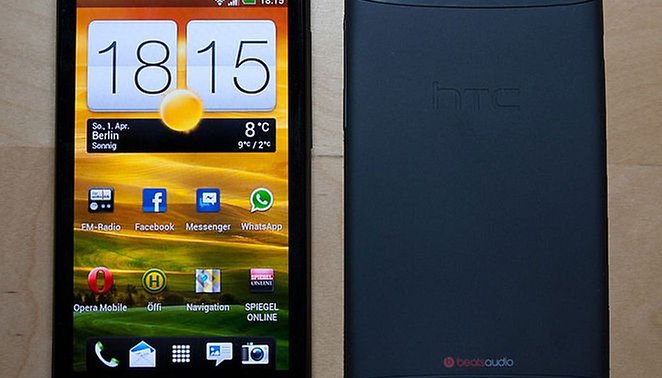 Well, at least there's no beating around the bush this time. HTC has confirmed that there will be no further updates to the OS for their One S device. As far as official firmware goes, HTC One S users will remain on Android 4.1 Jelly Bean with HTC Sense 4+.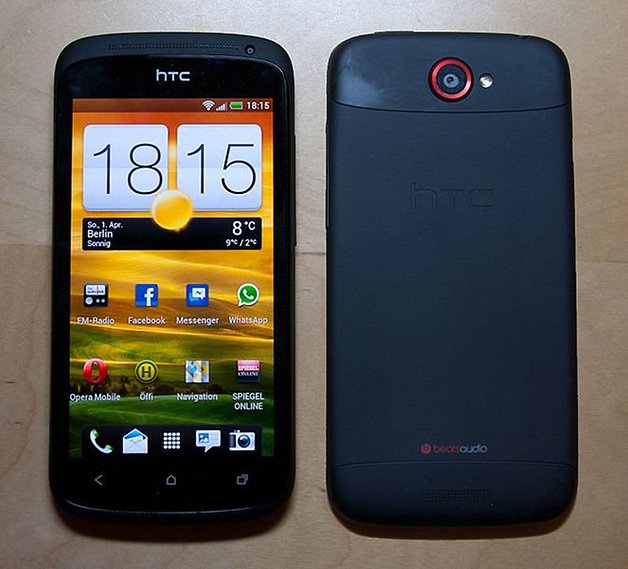 When released last year, the One S was among a top contender for HTC in the android world and has only received one update to the OS during its short life span. While being toted as a flagship product at the time of its release, along with the HTC One X, it is sad to see this information come to light.
HTC's statement is as follows:
"We can confirm that the HTC One S will not receive further Android OS updates and will remain on the current version of Android and HTC Sense. We realize this news will be met with disappointment by some, but our customers should feel confident that we have designed the HTC One S to be optimized with our amazing camera and audio experiences."
It feels like for such a phone with promising longevity, this is another example of HTC dropping the ball for support to its customers. This device is just over a year old and is going to be retired on Android 4.1 Is this going to the same for the HTC One in a year's time?
In the very least, HTC has said that the HTC One X will still receive the update to Android 4.2. And if all else fails, there's always the custom ROM community to come to the rescue (hopefully!).
Any HTC One S users out there? How are you reacting to the news?