Nintendo's answer to battle royale fever is...Tetris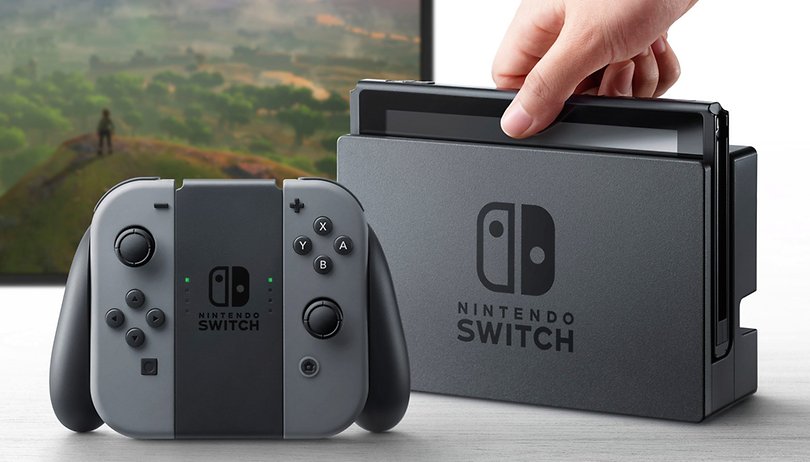 Nintendo held its latest Nintendo Direct video presentation on February 13, and the focus was on upcoming Switch titles, along with some exciting new game announcements. One of these new games sees the venerable games company enter the trendy world of free to play battle royale games to which Nintendo is bringing...Tetris?
Yes, you heard that right. Nintendo's answer to Fortnite and Apex Legends is the return of the Russian block-arranging classic of yesteryear (you're hearing the theme tune in your head right now, aren't you?). Tetris 99 is available today as a free download, but only for Nintendo Switch Online subscribers. It's the good old Tetris you know and love, but with a battle royale twist: you're playing in competitive online multiplayer game with 98 other contestants. The winner, of course, is the last one standing.
Take a look at Tetris 99 in this video:
As for the 'battle' side of things, Tetris 99 enables players to attack each other with 'garbage', as in junk blocks that can mess up your opponent's game and push them closer to the dangerous top edge of the screen. This is yet another interesting new take on Tetris following the excellent Tetris Effect VR game that was released for PSVR last year.
The Nintendo Switch just got a lot more interesting
Man cannot live on battle royale alone, though, and Nintendo also teased many exciting new releases for the hybrid mobile/home entertainment system. Fire Emblem: Three Houses is set to release July 26, and the latest installment of this long beloved series will see you in charge of a military academy, training the students who will become your officers and units.
Legend of Zelda fans will be please to hear that the classic Game Boy adventure Link's Awakening is getting a full remake for the Switch, which keeps the top-down perspective of the original, but redone in modern 3D graphics.
Another exciting announcements revealed during the Nintendo Direct stream include Super Mario Maker 2 and Switch ports of fantastic games such as Hellblade: Senua's Sacrifice, Final Fantasy 9 and 7, and the upcoming Bloodstained: Ritual of the Night. To catch it all, you can watch Nintendo's full stream here.
Do you have a Nintendo Switch? What do you think of Nintendo's announcements?