Nexus wireless charger appears in Google Play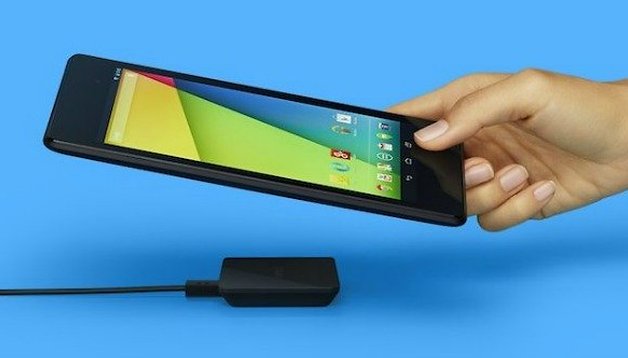 One of the best features that no one ever talks about in Nexus devices is the built-in Qi induction charging capabilities of the Google devices. Google has just released it's own Nexus-branded wireless charging station in the Play Store in the US and Canada, with a ''coming soon'' message currently appearing in the UK and elsewhere.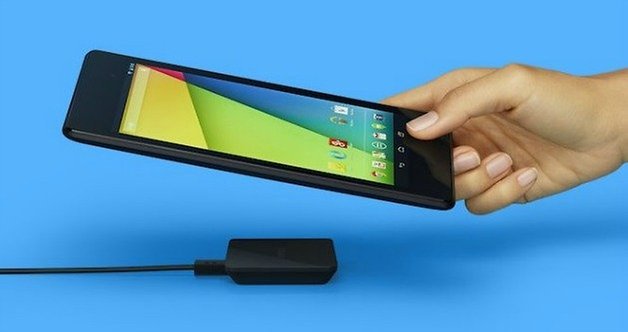 The Nexus devices although fifty bucks is a little steep.
The Nexus wireless charger is compatible with the Nexus 4, Nexus 5 and the 2013 versions of the Nexus 7. The older Nexus 7's and Nexus 10 do not support Qi.