Nexus Phone evolution: Three years in three seconds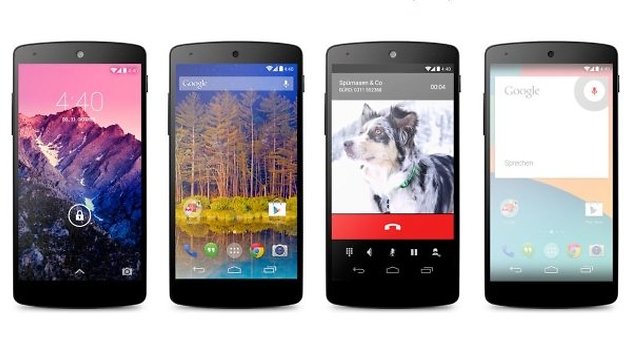 The Nexus 5 has finally landed after a long period of speculation and leaks. While we knew everything there was to know before the official announcement and release of the latest Nexus device, it's always exciting to finally get the real scoop behind the devices and confirm our suspicions and see how close to the mark we were. For the majority, they're right on the money. For others, I'm not quite sure what we were thinking about (2 different battery sizes, anyone?). And so, the evolution of the Nexus smartphones continues: from a 3.7 inch Nexus One to the now 5 inch Nexus 5 and so much has happened since the original Nexus release.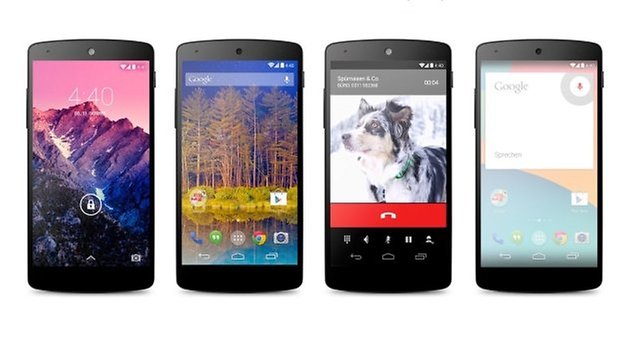 Thanks for the folks over at blockbuster release of the Nexus 5, the Nexus story has definitely been a defining moment in the smartphone market, especially with the modest price tag that has been historically attached the these devices.
And while the Nexus line may not be the device of choice for many consumers, it's slowly winning over the likes of people who have flocked to the "flagship" models of particular manufacturers. Being among this number of people who have been swayed over to the Nexus line, it is really interesting to see how the Nexus has progressed throughout the years.