Nexus 6P Bootloop problems trigger class action complaint
Update:

An unofficial fix for the bootloop issue has arrived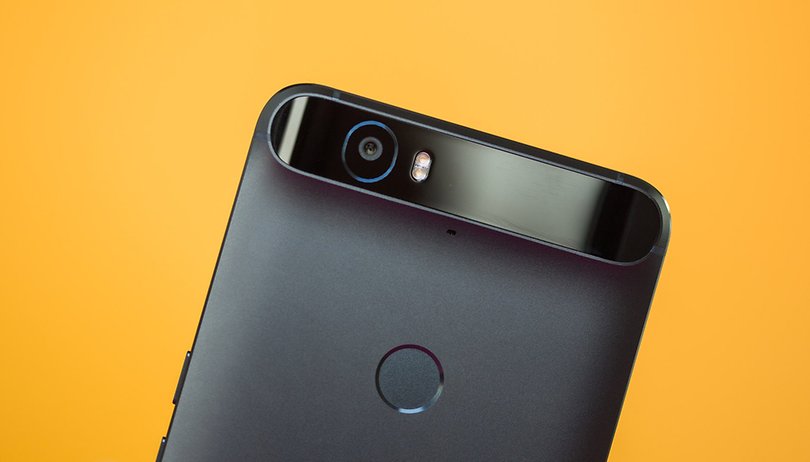 A large software update - such as Android Nougat - can always cause problems, through more often than not they are quickly taken care of by Google with another update. Quite a few Nexus 6P owners don't share this point of view and felt abandoned by Huawei and Google. This is especially annoying for many consumers, as their devices are stuck in a bootloop, which renders their smartphones de facto useless. A group of Nexus 6P owners in the US have now had enough and joined together and brought up a class action complaint against Google and Huawei.
The Android Nougat update for the Nexus 6P caused widespread issues early on. The problems were so big that Google decided to withdraw the new firmware (downgrading the Nexus 6P) and rework it. After a long delay, the Nougat update started rolling out again, though no official clarification or reasoning was ever given. Unfortunately, the issues didn't end there. In addition to the critical bootloop error, premature shutdowns and battery problems caused endless frustration with the owners of the Nexus 6P. This was the proverbial straw that broke the camel's back and led users to seek a solution via the courts.
The lawsuit was filed with the Eastern District Court in Texas. The court there is known for making (comparatively) fast decisions and is often used when it comes to patent disputes. It's unclear how successful this lawsuit will be against Google and Huawei, and it most likely won't lead to a technical fix of the issues with the Nexus 6P. Nexus fans are probably hoping above all that this will serve as a valuable lesson for both companies.
An unofficial fix has arrived
A unofficial fix to the bootloop issue on the Nexus 6P has been posted on XDA. The solution shuts off four of the Nexus 6P processors' eight cores, in particular, the ones which keep the phone from starting up correctly. As a result, there is a performance drop, of course - but at least the phone in question will no longer be a paperweight.
If you're interested in trying out the solution, you'll need to be a bit tech savvy as the solution requires unlocking the bootloader and flashing images onto your phone. To check it out, head over to XDA for the details. There's also a fix for the Nexus 5X bootloop issue on XDA, but it is untested.
If you attempt these fixes, there's not a 100 percent chance they will work, so proceed with caution. Be sure to let us know the results in a comment!