How to use the Nexus 6's hidden notification RGB LED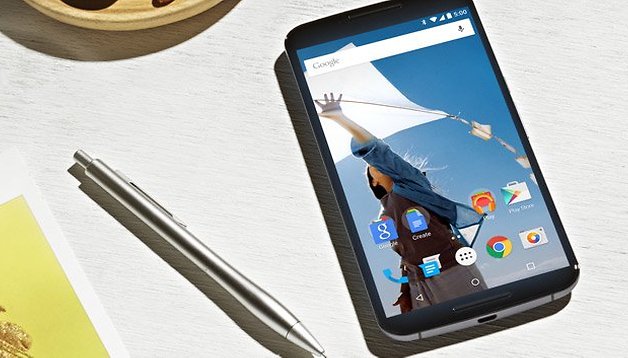 There's always a lot to learn about any new handset, and when it comes to the Nexus 6, there's not only a new device to get to grips with but also a new operating system in the form of Android 5.0 Lollipop. But it turns out that the Nexus 6 has a little secret up its sleeve. You might have thought that the latest phone in the Nexus range didn't have a notification LED, but in fact it does – it's just hidden. It's not used by default, but there's nothing to stop you from making it work yourself.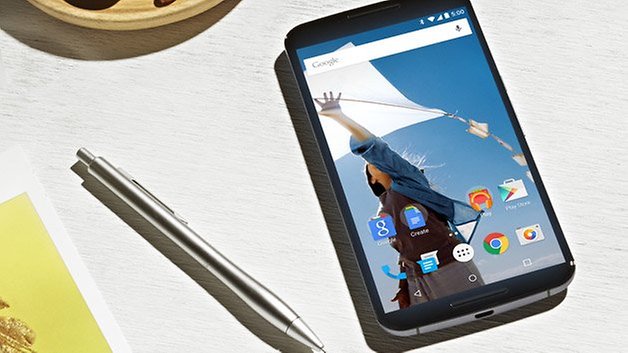 As spotted over on XDA Developer Forums, the Nexus 6 has a hidden LED beneath the speaker grille at the top of the phone. As this cannot currently be used with the supplied version of Lollipop, it's not quite clear why the LED was included, but for anyone willing to root their Nexus 6 it's ripe for tinkering with.
There are instructions about how to make use of the LED on a rooted Nexus 6 in a thread on XDA Developers Forums, and the developer of Light Flow, Andrew Moore, talks about how it can be controlled from within his app:
It actually seems to work quite well after a bit of experimenting in the adb shell.

You'll need root but with that try the following:
Choose root mode
run every command as root and
direct mode
Make sure "su"/superuser has access granted for all requests

Then go into lightflow, notification settings and you should have a
"mixer" option. Enable that and you should then see options to set the
red, green and blue leds and also an option to set their brightness.

The brightness is has a 255 max value (0 being off) - (255 max brightness) and it should work.

The led won't flash but you can mix them together to get different colors.
Have you managed to get the hidden LED working on your Nexus 6?