Nexus 6 ''confirmed'' as being built by Motorola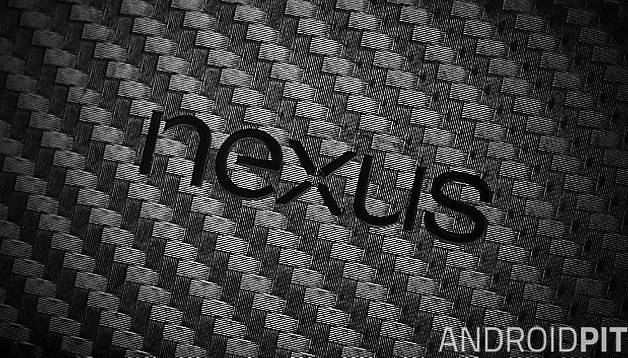 Well, well, well...what have we here: no less than three independent confirmations that the Nexus 6 will indeed be put together by none other than Google's most recent hardware companion, Motorola. The Information points to three sources that have independently confirmed Motorola as the next manufacturing partner for the upcoming Nexus smartphone, which looks to be a phablet after all.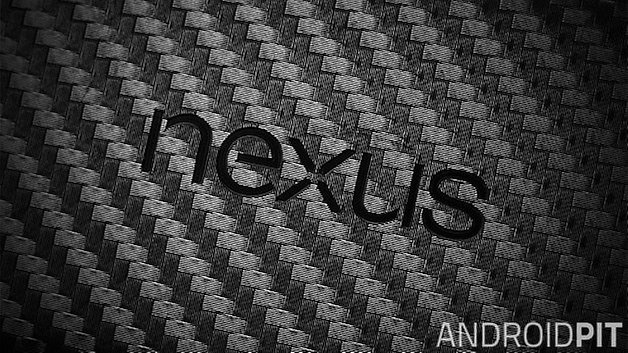 The rumors have already been pointing to next Nexus will be a larger-screened device sounded feasible if not altogether certain. If you drop a seven and ten and already have a five, then why not work on a six?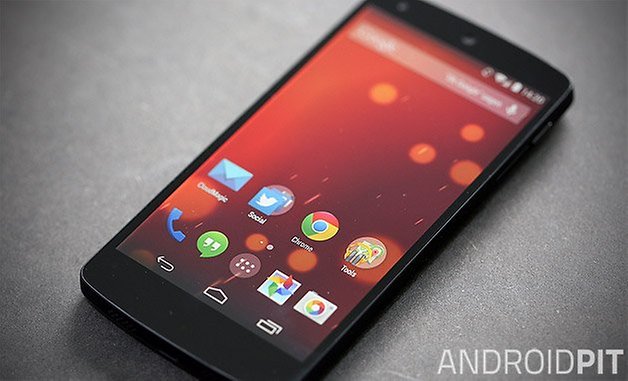 It seems that what the Nexus 6 would look like if made by Motorola, it seems that Google were eying off the Active Display and Touchless Control made famous by the Moto X all along. Considering the exciting things that Moto managed to do under the Google umbrella, I for one can't wait to see what a full-blown Google/Motorola partnership will produce.
What do you think of a Motorola-built Nexus 6? What do you want to see in a Nexus phablet?