Nexus 6 camera tips and tricks: 6 to improve your photos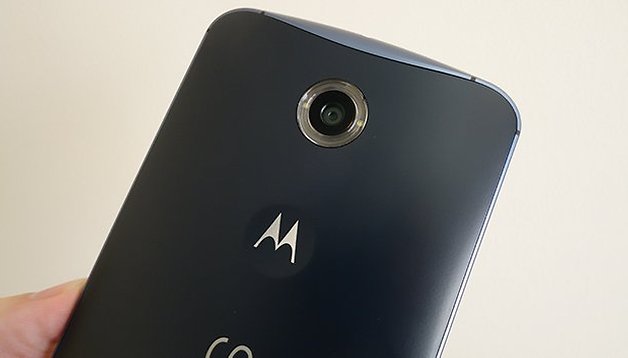 Slowly but surely, Google is improving the native Camera app included with Android Lollipop to help you take better pictures on the go. Right now, the Nexus 6 represents the pinnacle of its achievements: The best camera hardware inside a Nexus device together with the best native app for taking snaps. Read on for our best Nexus 6 camera tips and tricks to take better photos. NEXTPITTV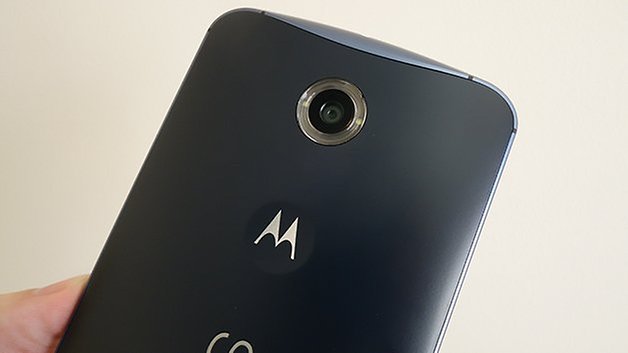 Even with the quality of the hardware and the software at your disposal, there are still various ways to get the most out of your Nexus 6 pictures. Knowing the basics of framing and lighting, together with an understanding of the camera's settings, can help you step up your mobile photography game immeasurably.
Turn on HDR
The HDR (High Dynamic Range) in the Nexus 6 camera app is only a tap away. Select the More menu (three horizontal dots) when you're in photo snapping mode, then select the HDR button. High Dynamic Range essentially evens out the colors, shadows and highlights of a picture by taking several shots in a row and combining them together.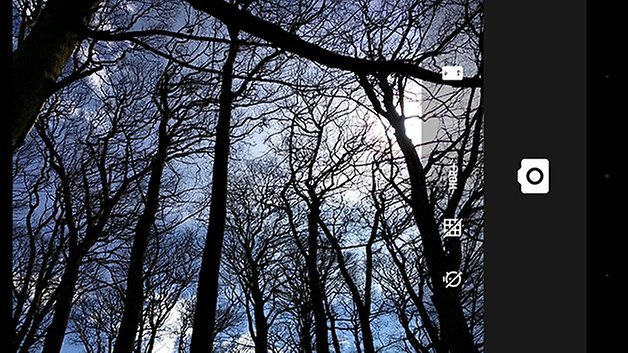 That means you're going to have to keep your hand steady and remain patient, because taking an HDR picture takes a few milliseconds longer than normal. The results are usually worth it though: HDR comes into its own when you have contrasting parts of an image, like a dark ground and a bright sky, and you want to balance everything out.
The rule of thirds
You may have already heard about the rule of thirds and how it applies to photography, because this is a tip that applies no matter what phone or camera you're using to take a shot. The idea is that the frame is split up into nine rectangular segments and you should aim to get the most important elements in the scene somewhere near the grid lines or their intersections.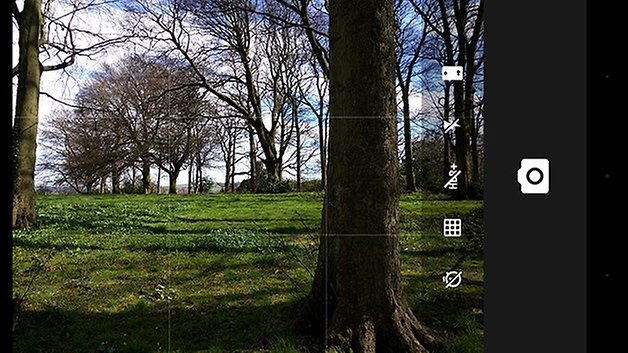 If you open up the More menu from the camera shutter screen and then tap on the grid symbol, you'll see the nine boxes show up — this helps you frame your shot in the most appealing way possible. Remember to tap on the screen to focus when you've got the composition right.
Add some lens blur
You might not be fully familiar with the different modes now available in the Android Lollipop Camera app, but alongside Panorama (for wide landscapes) and Photo Sphere (for 360-degree pictures) there's also Lens Blur. This works best for close-up objects when you want a blurred background.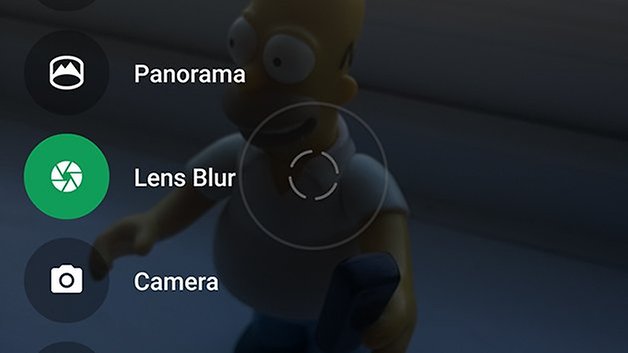 Once you choose Lens Blur (swipe in from the left or the bottom to find the options) you'll be given instructions on how to use it. Essentially, you press the shutter button, then move your phone up slowly as guided. After a few seconds' processing time, your snap will be ready to view.
Know your lighting
There are no hard and fast rules when it comes to lighting your shots, but just be aware of what a difference your choices can make. The Nexus 6 camera has decent low-light performance, so you might get a clearer shot without the flash, for example; don't silhouette subjects with a strong backlight and so on.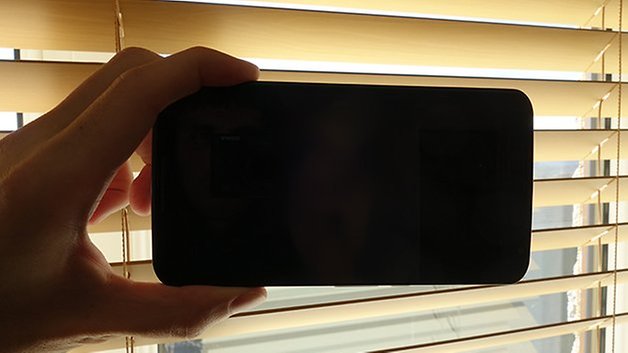 You're unlikely to be carrying round a full lighting kit alongside your Nexus 6 but pay attention to the natural and artificial light that's available to you. Make sure faces are well-lit from the front and if you can't change the position of the light source (e.g. the Sun) then change the subjects' position instead.
Apply effects and edits
The Camera app provided with the Nexus 6 brings with it a host of editing and filter tools that you might not have discovered. Swipe left from the camera shutter screen to open up your most recent photo, then tap the edit icon (a pencil symbol) to begin making changes to the picture.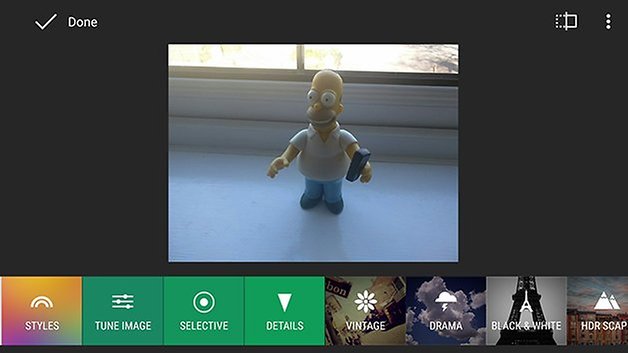 You can crop and rotate the image, automatically enhance it, or apply a variety of Instagram-style filters (swipe left to see them or tap on the Styles button). You might be surprised at the kinds of changes you can make without the assistance of any other apps on your Nexus 6.
Install third-party apps
Speaking of other apps, you can of course install an alternative camera utility if you want to (this is Android, after all). Camera Zoom FX substantially beefs up the number of options available to you: You can adjust white balance and ISO levels, for example, as well as set up time lapse recordings.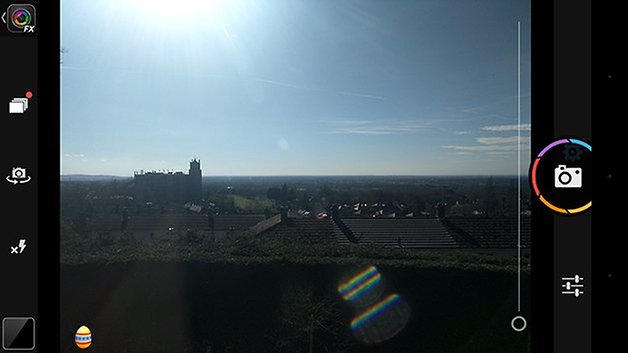 Camera360 Ultimate is also worth a look: It's aimed a bit more at the casual user and lets you play around with different filters and editing effects, including HDR. If you're interested in tinkering with a few different apps to find one you like, we've got a comprehensive list here.
Do you have any Nexus 6 camera tips? Let us know what they are in the comments below.