Nexus 6 and Nexus 9: will they release on October 16th?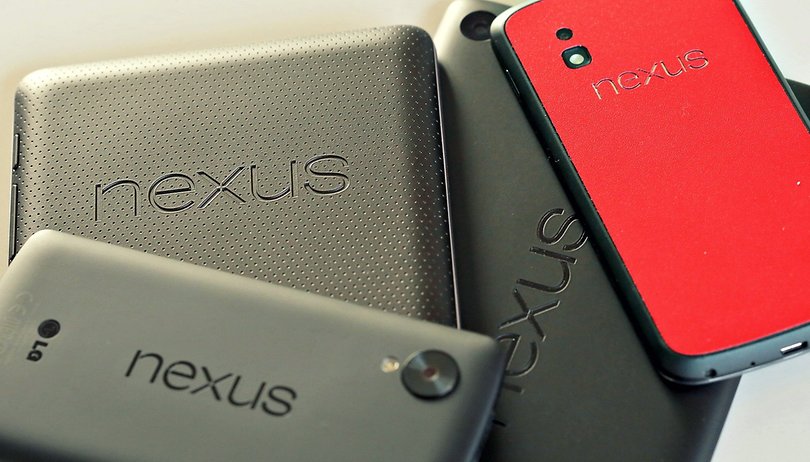 Rumors about a long-awaited release date, like in the case of the Nexus 6 and Nexus 9, are a dime a dozen, but the minute it comes from someone well connected in the Android world, then it's worth taking a second look at. This is precisely what happened today when trusted voice in the Android community Paul O'Brien made a very interesting tweet.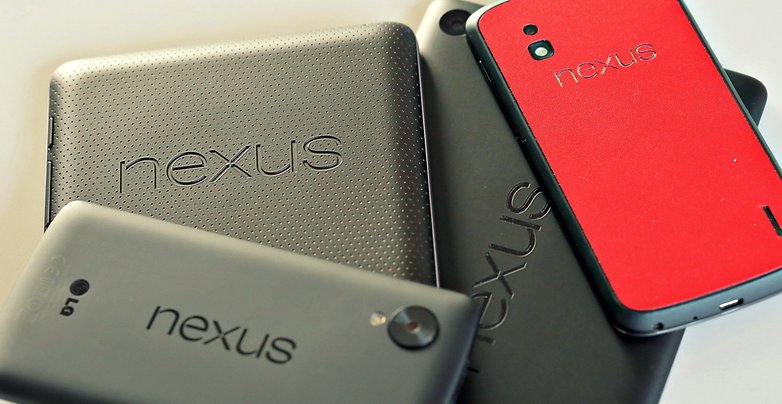 In the tweet, O'Brien mentioned that an anonymous tipster dished some information about a release date for the HTC Nexus 9, and our ears perked instantly. O'Brien is also not one to spread information with no footing and his anonymous tipster may well be from within Google itself.
Up until now, we were certain we would see the next generation Nexus around Halloween, so the end of October. Though HTC scheduled yet another event on September 8th, there's no way Google would let the company steal its thunder in presenting the new device. The HTC event can then be scratched off our list of potential dates.
Anonymous tipster: The HTC Nexus 9 will be launched on 16th October...

— Paul O'Brien (@PaulOBrien) 18. September 2014
In O'Brien's tweet, he only talks about the Nexus 9, but if you know Google at all, you'll know the company is not likely to present a new smartphone and tablet separately. In other words, if the Nexus 9 shows up on October 16, then the Nexus 6 or Nexus X or whatever it will be, will be hot on its heels.
Another saucy topic we can't get enough of is Android L. This could be the date when we finally see the final version of the Android L release revealed, because it t wouldn't make much sense for Google to present the hardware separate from the software.
Are we getting warmer with this latest tweet? Could the Nexus 9, Nexus 6 and Android L really be just around the corner?