Android Marshmallow makes the Nexus 5 faster: here's proof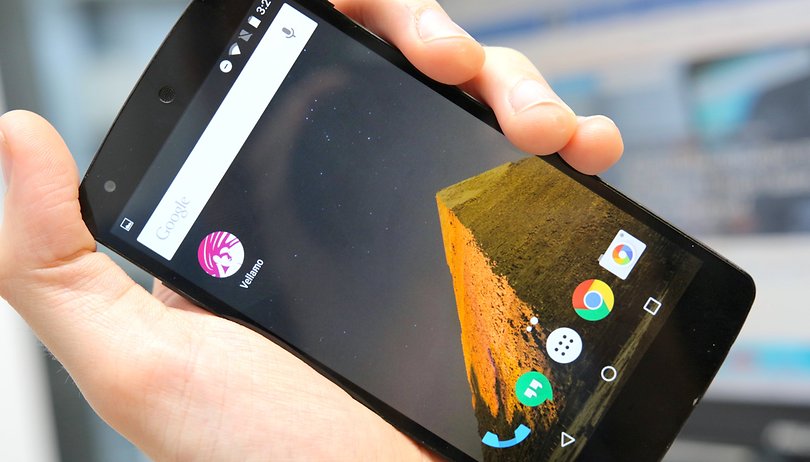 You might have just updated your Nexus 5 to Android Marshmallow, or you might still be debating whether or not you want this early version of Android 6.0 on your beautiful Nexus 5. Well if our Marshmallow doubles your Nexus 5 battery life article wasn't enough to convince you, maybe this will be.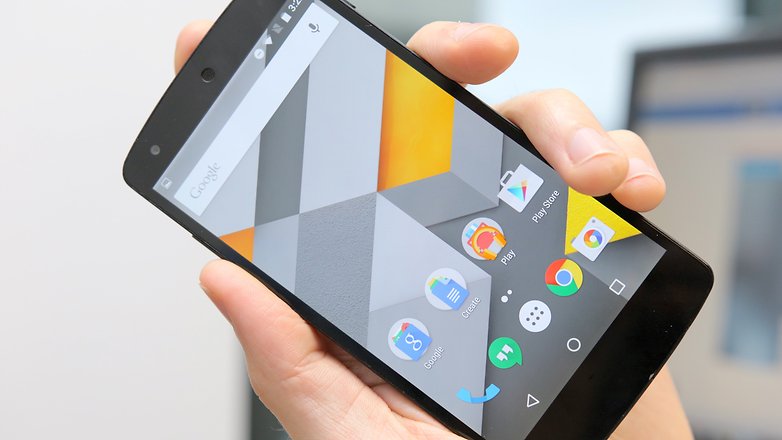 The Nexus 5 launched with Android KitKat but has seen two major updates since then and is still going strong. In fact, it's running Android better than ever.
We put the Nexus 5 through some benchmark tests with Qualcomm Vellamo's Multicore benchmark, first running the last version of Android Lollipop (5.1.1 LMY48M), and then running the current version of Android Marshmallow (6.0.0 MRA58N). The results can be seen below.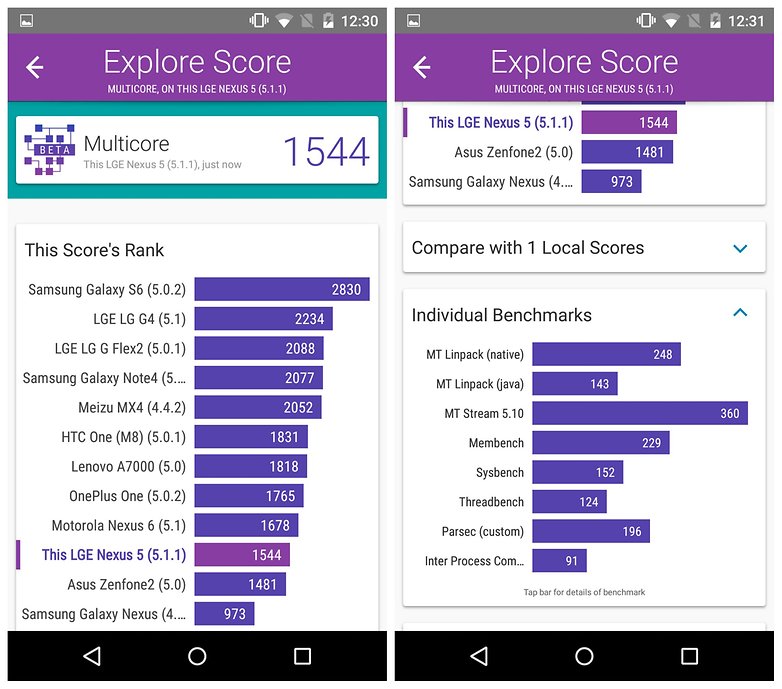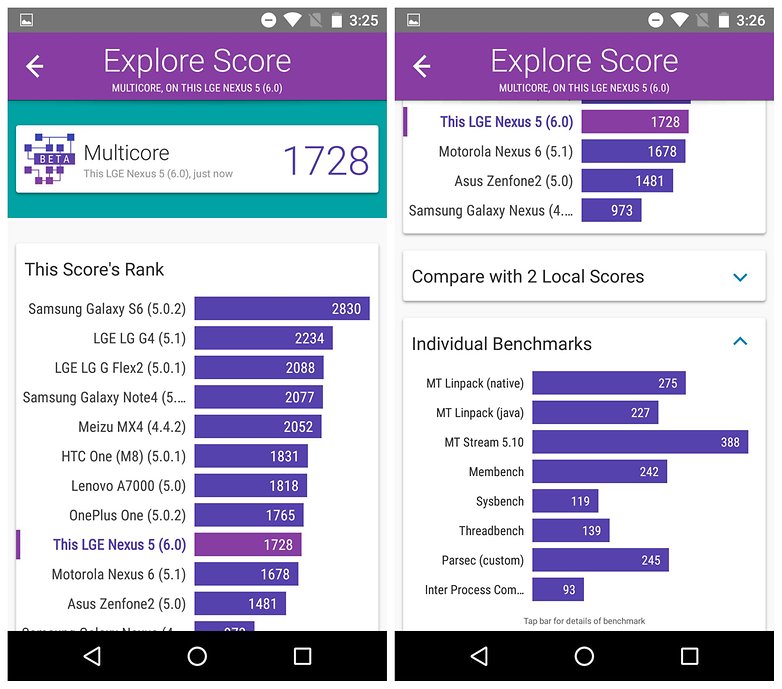 Note: I also ran benchmarks using AnTuTu but sadly it repeatedly failed when testing on the current version of Android Marshmallow. Whether this is a problem caused by the app, Android 6.0, our Nexus 5, or something else, is unclear. I will update this article with the Antutu results when I have them.
What this means
We ran the benchmark test three times for each version of Android. The screenshots above show the highest scores acheived by the Nexus 5 when it was running Lollipop and Marshmallow, respectively; the phone acheived its best score once we'd upgraded it to Marshmallow.
There was one Lollipop score that was higher than one Marshmallow score, but both the median and average scores from our tests were higher with Android Marshmallow.
It's worth noting that benchmarks are not perfect representations of performance, however; they can only provide an idea of how phones react in real circumstances. But if these results are representative of real world performance, this is a huge achievement for the Nexus 5.
Has this made you think twice about upgrading your Nexus 5 to Android Marshmallow? Let us know in the comments.