Nexus 5 owners: here's why you must get the Android Marshmallow update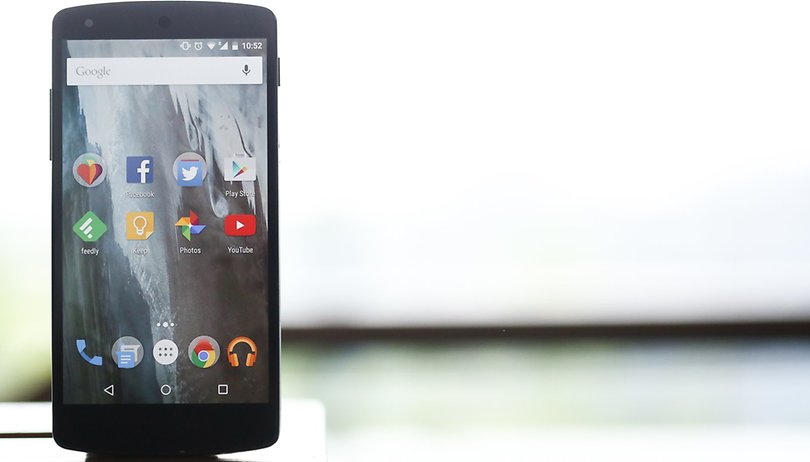 Rather than dazzling us with superficial design changes, Google seems to be taking a very practical approach with the Android Marshmallow update, offering a host of genuinely useful features. Two such features are Doze and App Standby, which curb your phone's background processes when it's unplugged. A recent test of these features on a Nexus 5 running Android Marshmallow suggest that they greatly reduce the phone's battery consumption.
A test carried out by computerbase.de found that a Nexus 5 on standby, running Android Marshmallow with Doze and App Standby, consumed around two-thirds less battery than a Nexus 5 running on Lollipop.
In eight hours, the Nexus 5 on Android Marshmallow consumed just 1.5 percent battery on standby, while the Nexus 5 running Android 5.1.1 Lollipop consumed 4 percent. The difference was much more pronounced after 48 hours, when the Nexus 5 running Android Marshmallow consumed 9 percent battery, while the 5.1.1 model guzzled a whopping 24 percent.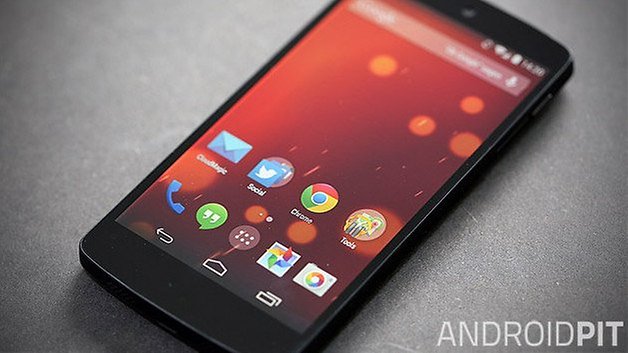 Doze uses your phone's accelerometer to detect whether you're using your phone, and if you're not then it sends your phone into a deeper state of sleep than when it's on standby. App Standby, meanwhile, reduces network activity in your apps when your phone is unplugged. Based on the tests carried out on the Nexus 5, it looks like these features could combine to save a great deal of battery life.
Computerbase concluded that the maximum projected standby time you could get on a Nexus 5 running the Android Marshmallow developer preview (which includes Doze and App Standby) would be 533 hours, while you can only expect to get 200 hours out of the Nexus 5 on Android 5.1.1.
If you want to try these intriguing features out for yourself, just follow our guide on how to get the Android M developer preview on your Nexus 5, Nexus 6 or Nexus 9.
This is great news for Android - and particularly Nexus 5 - owners. Of course, it's early days for Android Marshmallow and its merry band of handy features, but the likes of Doze and App Standby give us good reason to be excited. Have you tested these features out yet? Let us know if they've helped you in the comments.