Could the Nexus 5 share the spotlight with a Nexus 4 LTE version?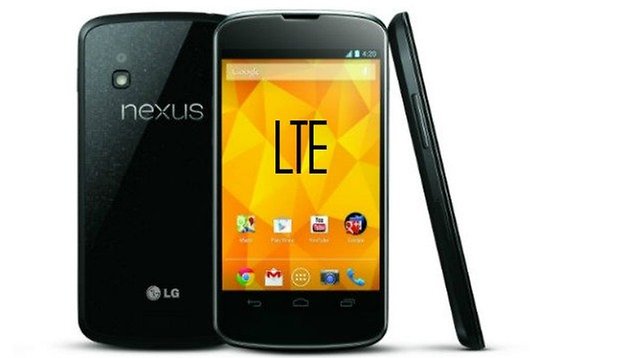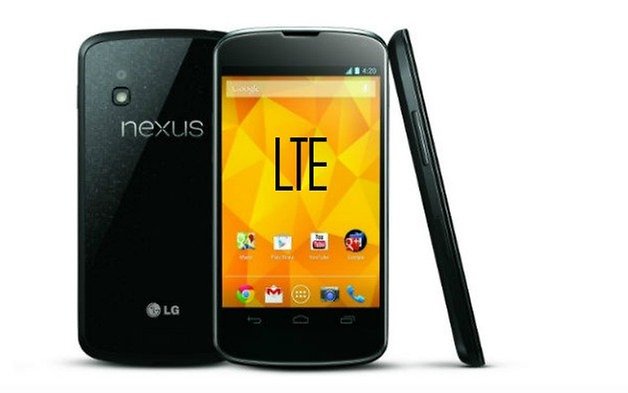 The rumor originates from a Romanian Android blog and has a little credibility because, as you may recall, there was a reveal a while back that the Nexus 4 was capable of LTE network speeds with a little bit of a workaround if your device is rooted. While that was good news, it seems odd that Google would now reintroduce an old developer model that could already be LTE-enabled alongside a new Nexus flagship, so it sounds unlikely. While the blog cites an anonymous source at Mountain View, I feel like if this were true we would've heard about it a long time ago and seen specs, pics, videos, FCC documents, Christmas card lists and high school plays from the smartphone already.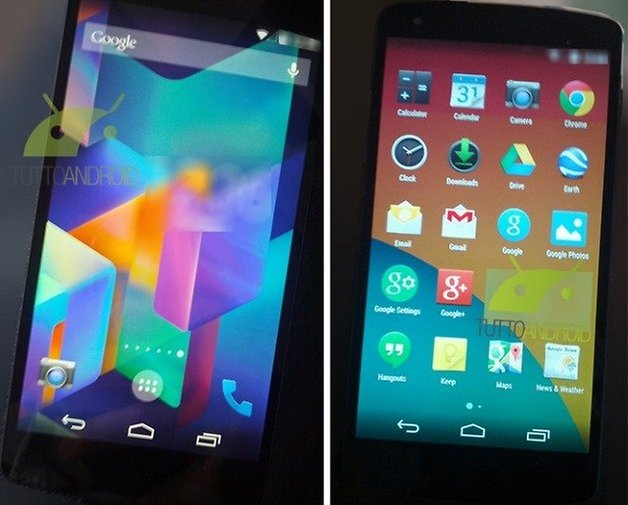 The source also put forth a $399 and $449 price point for the 16 GB and 32 GB models of the Nexus 5. This would be even further away from the traditional low-cost Nexus pricing and again seems unlikely, although I've said before, if Google was ever going to reinvent the Nexus pricing, the Nexus 5 would be the time to do it, considering the extremely high-end specs in the device. I expect these price tags have instead come along as a symptom of the Nexus 4 LTE story, which would of course mean Google would need to spread the price tags around a bit, and higher is always better. But I don't have a Mountain View source to back up my reasoning.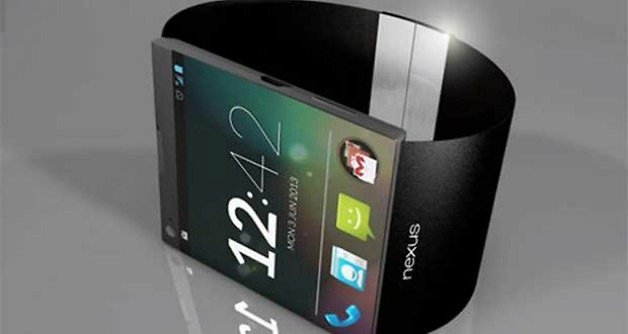 The last and most fun news is that the delay in launching the Nexus 5, if it even is a delay, is that it has been brought about by the federal shutdown in the United States. While the FCC documentation for the Nexus 5 arose weeks ago, it is now being presumed that perhaps the all-clear wasn't given before the deep freeze began and everything went to crap bureaucracy-wise. That sounds entirely possible, but why Google wouldn't have acknowledged that I don't know. Then again, they haven't even officially announced the Nexus 5's existence either. Likewise, the Gem smartwatch could also be being demoed in San Francisco at the moment to the assembled Google Ambassadors, so we might see a real product showcase when the curtain is finally drawn back on the new line up. Whenever that will be.
When do you think Android KitKat and the Nexus 5 will launch? What other devices do you think will accompany them?