New Trump tariffs could raise smartphone prices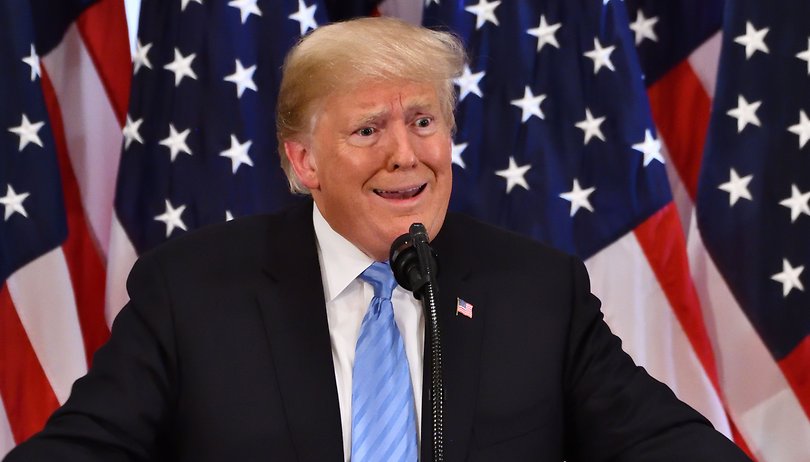 President Trump is making himself heard again: this time he has submitted a request for a new 10% tariff on phones and laptops from China, a move that will certainly lead to higher smartphone prices, at least in the United States. In an interview with the Wall Street Journal, Trump didn't seem worried about the idea of a price increase, saying: "People could stand that very easily".
According to Counterpoint, additional charges on phones from China would have a major impact on the consumer price of the devices. After all, 74% of all smartphones imported into the United States in 2017 came from China. This includes the devices of many U.S.-based companies, such as Apple and Google. Both the Pixel 3 and iPhone lines, for example, are manufactured in China and then imported to the USA.
Things wouldn't work out well for Samsung and LG either - despite being based in South Korea, they export some of their phones to the United States directly from China, where they are assembled. The price increase would not necessarily be immediate, added Counterpoint. Producers could initially absorb the tariff with their profits, in order to keep prices stable for a certain period.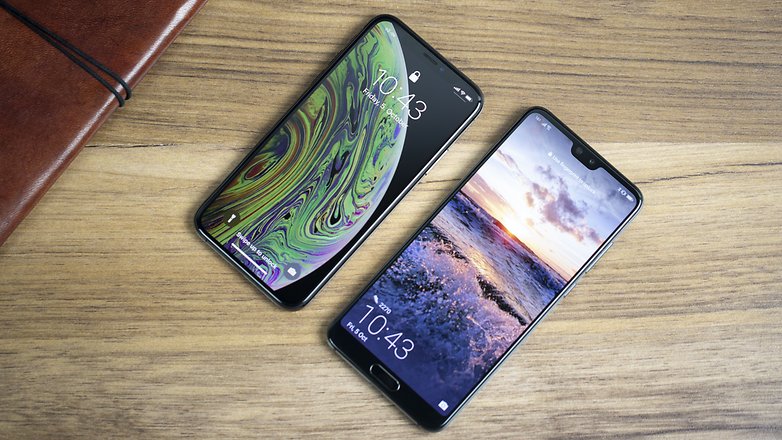 Apple is particularly well positioned to do this thanks to the excellent profit margin generated by its iPhones. However, for other smartphone manufacturers this move is unlikely. LG's mobile division has been operating at a loss for years, and Lenovo (with Motorola behind it) has only just begun to break even. These brands may have some difficulty in absorbing the tariffs.
The US has already increased tariffs on many Chinese products imported over the past year, but smartphones have so far managed to avoid being affected. In the light of President Trump's recent comments, it seems that they're the next target.
What do you think? Are the tariffs unnecessary? Let us know in the comments.