New technology is making entrepreurialism easier than ever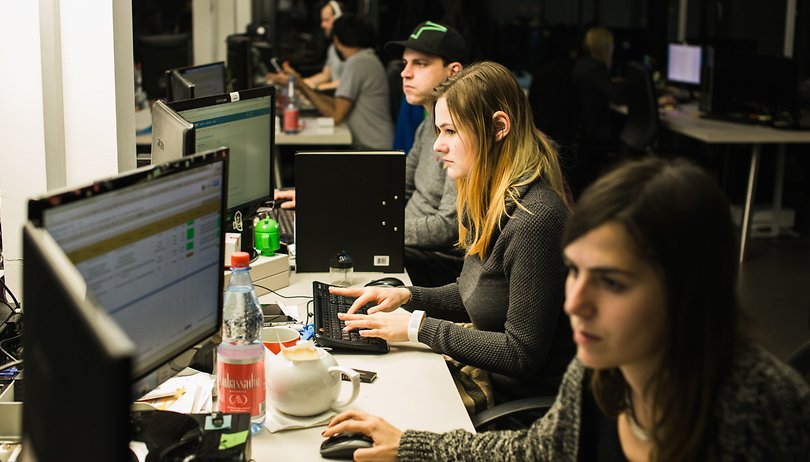 If you have a marketable skill then you may have thought about starting your own business. Indeed, no time is better than right now. The market for freelancers and consultants is booming and you can sell your services at a high price with almost zero overhead. This is due to the latest communication tools at our disposal. But, are we using the right tools for the job, and how is this changing in the market?
We need to consider what we need before we start a company. Just 20 years ago, that would've been many different tools that took a ton of start-up capital. Now, we just need a smartphone, computer, some programs, a work space and a winning idea or marketable skill. Most of us already have the tools at hand. But finding the right software can be a bit of a challenge. Oftentimes, we need to do our own research to find the programs that really improve our performance.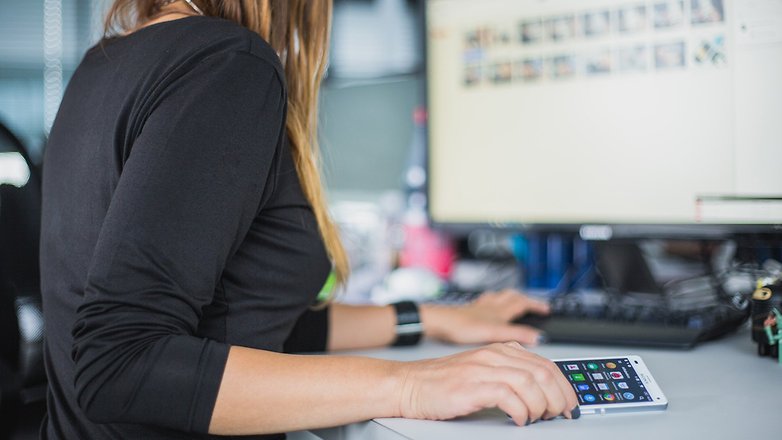 I was curious about what kind of productivity software was out there, so I spoke with Michael Paxton, software industry expert and Client Manager for SlideProof, PowerPoint efficiency and brand consistency software from Veodin, a Berlin-based SaaS company. This, and other programs of its type, are enabling more people to get into consultancy work on their own.
Consultants often have to make numerous presentations for multiple clients and these can take up much of their time. Mr. Paxton points out that "one of the best ways to get your name out there is though in-person presentations, and programs like SlideProof save you a ton of time and makes your brand look sharper and more consistent. It keeps your presentations and materials related to them in one place on PowerPoint so you can keep track of your assets and clients, and search to find them quickly in a library feature within the add-on."
This program is quite intuitive, and when he gave me a demo I was surprised at how quickly it improved my presentations. What really impressed me was how it knew the colors of both my company and the companies I give presentations to, and it ensured that I didn't deviate from these. It checked for grammar, spelling, layout and alignment errors as well, but did it in just one click so I didn't have to go back into every single slide and change them individually.
The current problem, he said, is that "many people don't know about these programs that make us so much more efficient but as more become aware, consultants [and other professionals] will save more time and energy in their work". I see a similar issue in the mobile app market.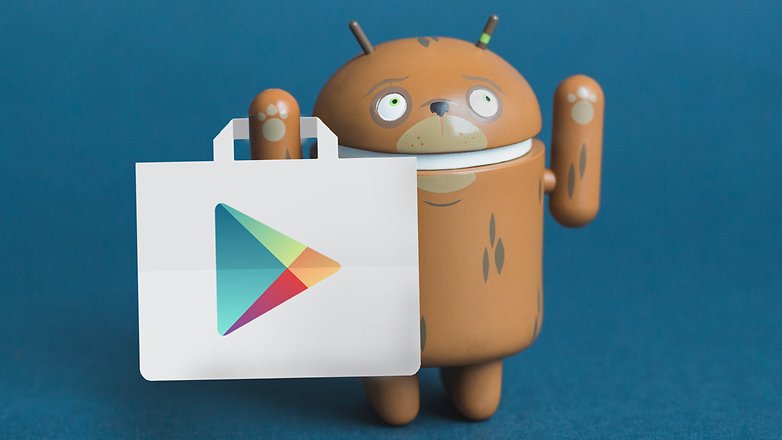 There many apps out there that increase our productivity and allow us to get started on a business and become more independent, but so few are actually known. Even searches within Google Play aren't effective and more needs to be done to get some of the better ones to the people who need them most.
In the current technological age, we can much more easily become entrepreneurs with just the skills we currently have. Look at the current freelancer and consultant boom. Much of it is due to the way we communicate and the programs that enable this.
Are you an entrepreneur, freelancer or consultant? What tools do you use to be more effective?