New Sony camera-lens to revolutionize smartphone photography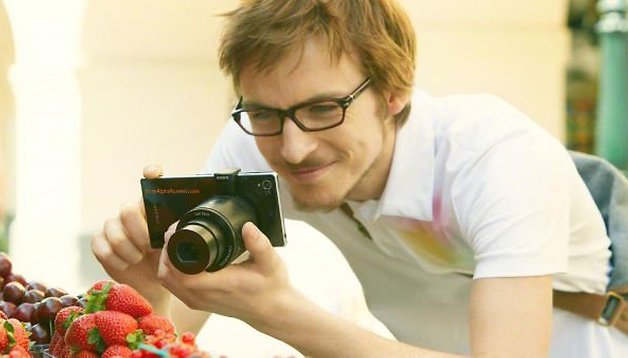 Sony couldn't just stop at presenting a brand-new smartphone superstar at the IFA coming up in Berlin on Sept 14th. In fact, the manufacturer has come out with two new gadgets which actually revolutionize smartphone photography, starting a brand-new tech trend. Presenting the smartphone camera attachable lens, which will allow you to shoot quality images on your smartphone.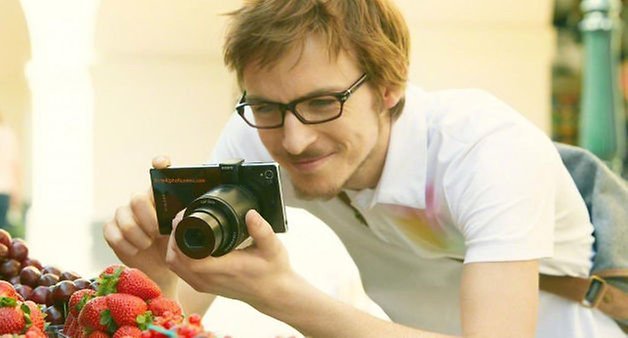 Thanks to SonyAlphaRumors, we've been able to take a preview look at this innovative mix of lens and camera. Compared to old Android lens kits from the past, these have their own sensor and processor, as well as an SD card slot and will connect to your smartphone or tablet via WiFi and an NFC chip.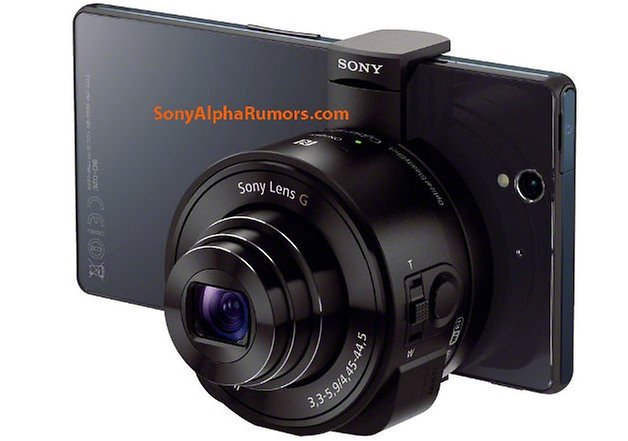 What they don't have is an interface, so no viewfinder display or buttons. No problem, because these camera lenses are made to be controlled by your smartphone, to which they attach magnetically: the smartphone will show the normal viewfinder display and offer picture storage space. The idea sounds awesome since these camera-lenses will combine a compact gadget and sensor technology that you usually only get with a normal point-and-shoot digital camera.

There are in fact two versions: the premium version DSC-QX100 is equipped with the same sensor as the Sony system camera RX100 Mark II. The 1-inch Exmor R sensor provides a resolution of 20.2 megapixels with 3.6x zoom and promises high quality pictures in combination with the Carl Zeiss lens (f/1.8).
The cheaper version under the name DSC XW10 comes with 10x zoom, 18 megapixels and a 1/2 inch sensor, which is the same size as normal digital cameras, like the Galaxy S4 Zoom for example.
So far there are no prices and release dates confirmed for either lens in the Sony Lens G series, but we are quite certain that Sony will unveil its new innovative technology in Berlin at the IFA in early September. We will actually be live at the event to scoop up the hot tech news.