The new Microsoft Office update will include some AI features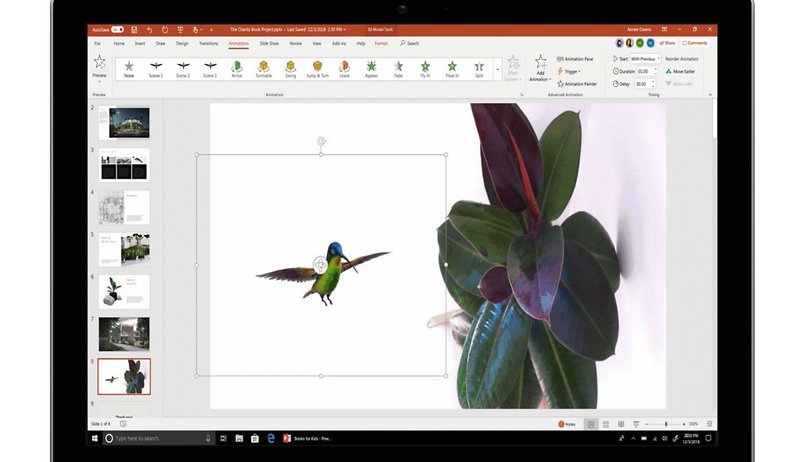 Microsoft has recently introduced a number of new features for its office suite, Office 365, but it seems that it's not over yet. In a post on its official blog, Microsoft has described in detail some new AI and machine learning features of the Office package that will arrive in the coming weeks.
First, Word will be further improved, allowing the application to keep track of the various tasks to be completed, thus making it easier for users to collaborate. The feature is already available today as a preview for some Office 365 subscribers, but will soon hit all others. Always in relation to this function, it will also benefit Outlook, but from December.
PowerPoint will also get some noteworthy AI functionality. For example, it will use machine learning to suggest changes or correct inappropriate words. In addition, Microsoft has decided to integrate Forms within PowerPoint into Office 365, which will allow "presenters" to get real-time feedback from users with forms and quizzes.
These are just some of the main features that will affect Office apps in the near future. If you want to find out more details you can visit the full post on Microsoft's blog.
A little AI help in office productivity applications can't hurt, does it? Even if you did use to get annoyed at Clippy.