New Intel camera to enable inside-out tracking for VR and robotics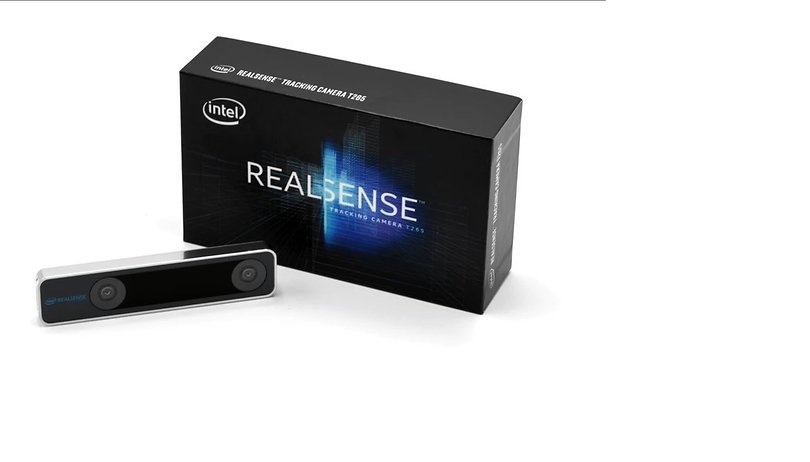 Intel has announced a new RealSense camera that could be a godsend to hardware manufacturers involved in virtual reality and robotics. This is thanks to inside-out tracking tech, which helps a machine understand the physical environment around it.
The RealSense Tracking Camera T265 utilizes V-SLAM (visual inertial odometry simultaneous localization and mapping) tech to orient the device using a detailed spatial layout of its surroundings. This is especially useful for drones and robots that need to navigate an area that is only partially known, with obstacles that can change. Examples cited by Intel include agricultural robots, or delivery robots traversing hospital wards.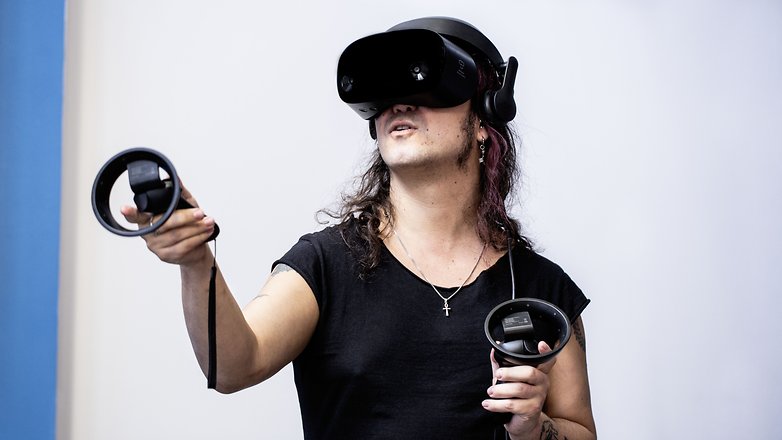 Delivery robots and autonomous cars are being showcased by many different companies now, but you may have heard of inside-out tracking cameras in the VR and AR world too. As alternative to setting up external sensors around a room, many new headsets integrate inside-out tracking cameras to track the position of the users (and controllers) instead. Examples of headsets with this technology include the Lenvo Mirage Solo, Samsung Odyssey+, and the Magic Leap One.
Inside-out tracking was a rarity, but Intel seems to be making progress in making it less resource intensive, so that it can be present on smaller and lighter devices and headsets. The T265 ships at the end of February for $199.