Surprise: a new Honor smartphone will be presented in a few weeks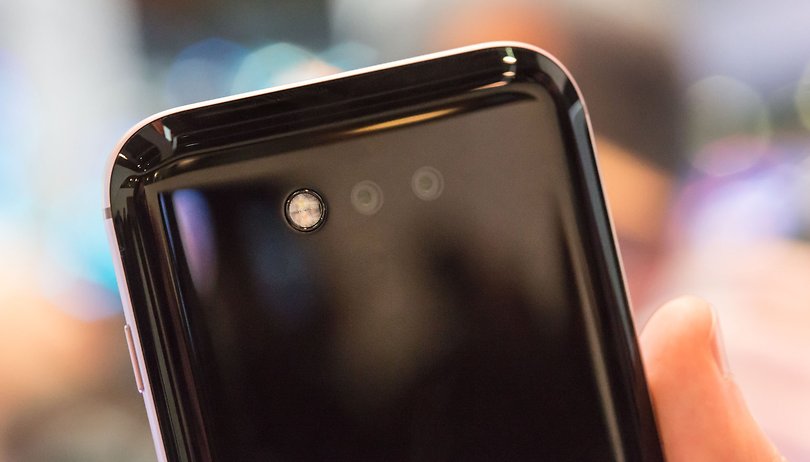 As the saying goes, things always seem to happen when you least expect them. And that's certainly been the case in Barcelona at the Honor press conference at Mobile World Congress 2017. In addition to the presentation of the Honor 6X ProKit-Edition the General Manager of Honor Germany, Marco Eberlein, has announced the release of a new smartphone in early April 2017.
The star of today's Honor event would have been the 6X ProKit-Edition. But, just before the end of the event, Marco Eberlein surprised us all with some unexpected news.
At the beginning of April, we will present a new smartphone in Germany that not just Honor fans will love
The Honor V9 or Honor Magic?
The announcement is exciting because, at least in our opinion, these two devices would work very well outside of their Chinese home market. Firstly, we would mention the Honor Magic, which has been available in China since December 2016, not only because of its design, but also its software. Honor showed off the Magic at the Huawei booth at Mobile World Congress, but we have been assured that the Honor Magic won't be appearing outside of China.
That leaves the Honor V9 which was presented just before MWC 2017 for the Chinese market. This 5.7-inch phablet is interesting because it is the first Honor smartphone to have a WQHD display, thus giving the company a path to VR content. The performance of the HiSilicon Kirin 960, also used in the Mate 9 and P10 series, should be able to handle VR content.
We are curious to find out what Honor will present at the beginning of next month. What do you think it will be? Let us know in the comments!