Motorola unveils Droid Turbo 2 with world's first shatterproof display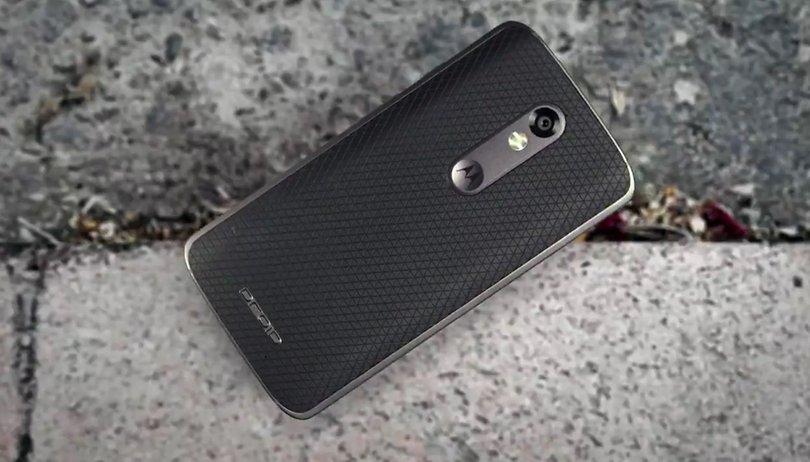 Motorola and Verizon have lifted the veil on the new Droid Turbo 2, the world's first smartphone with a shatterproof display, at a press event in New York, where they showed off its flagship specs and rugged exterior. Its 5.4-inch display features 'Moto ShatterShield' technology and a 'dual touch layer' that Motorola says is so tough it won't shatter.
Moto X Force price, release date, specs and features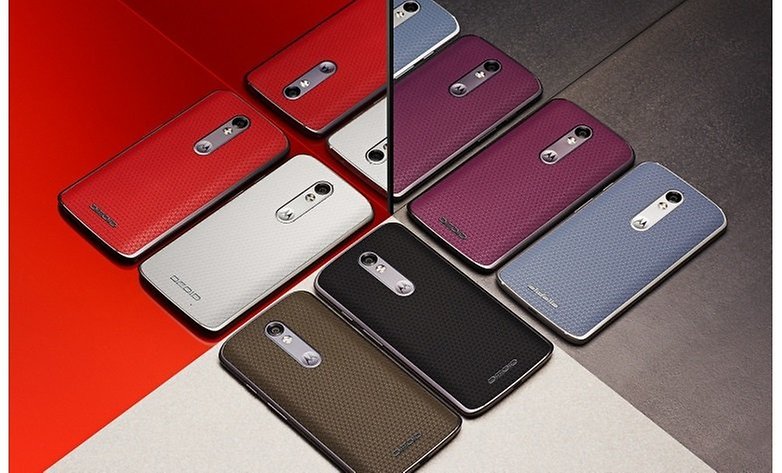 The Droid Turbo 2 comes with 32 GB or 64 GB internal storage options, along with microSD card support. It also runs Qualcomm's Snapdragon 810 processor and is powered by a 3,760 mAh battery, which will give a claimed battery life of 48 hours. It also comes with a turbocharger, which will nab you 13 extra hours of battery life after charging for only 15 minutes.
Regarding cameras, the Droid Turbo 2 has 21 MP rear and 5 MP front sensors. As with other Motorola phones, you'll be able to customize the look of the Droid Turbo 2 using Moto Maker. It'll be available from October 29.
CNN put the shatterproof display to the test, with impressive results. See what happened in the video below.