Motorola to release 8 devices by Christmas: find out what they are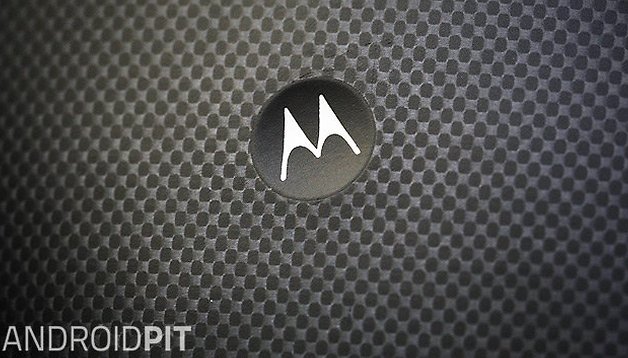 We knew that Motorola was going to be busy until the end of the year, but we didn't realize just how busy. Today we have learned that the US-based company is planning to release 8 devices between now and the end of the year. Read on to find out what they are.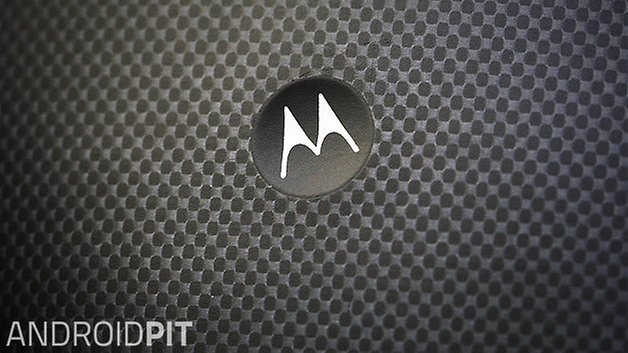 The report, from TK Tech News, claims that these devices will be launched by Motorola before December 25th:
Moto G2
Moto S
Moto X Play
Droid
Droid Maxx
Droid Turbo
So what are we dealing with? Hopefully we can leave the Moto G2, Moto X+1, and Shamu for the moment. We've written about them extensively and you probably already know what they're about (click the links if you're interested in learning more).
The Moto S has for a long time been synonymous the with Nexus 6 device, but it looks like it may be a completely separate entity. Recent rumors have hinted at a device with a 5.9-inch, 2K display, a Qualcomm Snapdragon 805 processor with an Adreno 420 GPU, a 13 MP rear camera and a 2.1 MP front camera. The Moto X Play, is possibly a "mini" version of this handset, with a 5.2-inch display. The report claims that Motorola may only release one of these two devices depending on which screen-size the market prefers..
The "Droid" devices, Verizon exclusives in the past, may this time also appear on AT&T under a different name, claims TK Tech. It is also possible that the Droid Turbo will be scrapped depending on the success of the Moto X. I know many people will be pleased to see these devices coming to other carriers.
To sum up, of these 8 devices only 6 may be released, but all are likely to come to multiple carriers. And those are just the handsets, lets not forget that Motorola will soon be dispatching its first smartwatch, the Moto 360, in September. We'll hopefully get a chance to go hands-on with some of these handsets at the IFA 2014 conference in Berlin, and we'll give you more news as we get it.
Which Motorola device are you most excited about?