Motorola Spring Sale starts 18th May: big discounts on the Moto X, Nexus 6 and Moto 360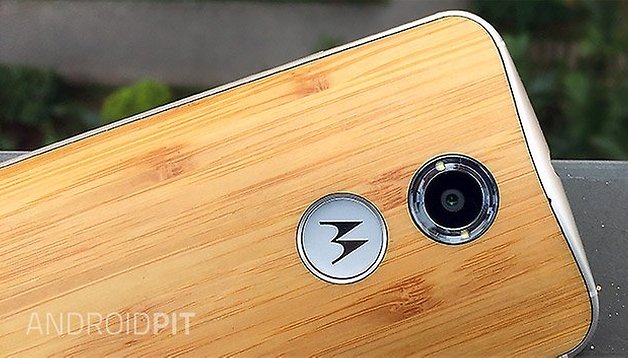 For 48 hours starting 18th May, UK customers will be able to grab a Moto X (2014), Nexus 6, and a Moto 360 at heavily discounted prices in Motorola's Spring Sale. Find out all the details below. NEXTPITTV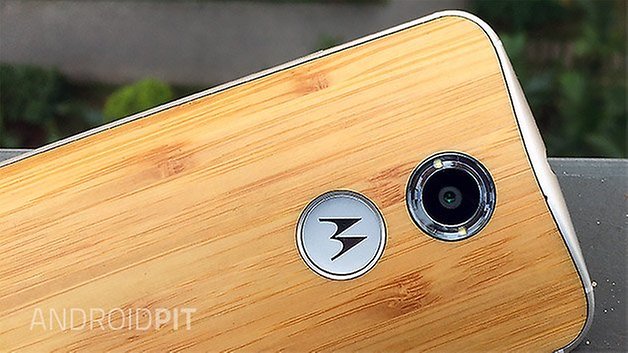 ​According to a press release, the devices will be discounted at the following rates:
Moto X (2014) 16 GB and 32 GB handsets: £299.00 and £339.00 respectively (saving £96.00)
Midnight Blue or Cloud White Nexus 6 32 GB and 64 GB handsets: £449.00 and £519.00 (saving £30.00)
Moto 360 in Stone or Black leather: starting from £149.00 (saving £50.00)
The Moto X (2014) at £299 is an absolute steal given that it offers fast-charging, quick updates and a Snapdragon 801 processor. As for the Moto 360, we'd hold off on buying that one, even at 25 percent off, as Motorola is reportedly gearing up for the release of its Moto 360 2 (or Moto 360 2nd generation), and it will likely be a significant improvement.
There are already rumors surrounding the new Nexus phone also, but we don't have any concrete details on these yet.
Head to this page on the 18th if you want to see what Motorola has to offer. Are you going to cash in on one of these deals?