Motorola partners with iFixit to offer official repair kits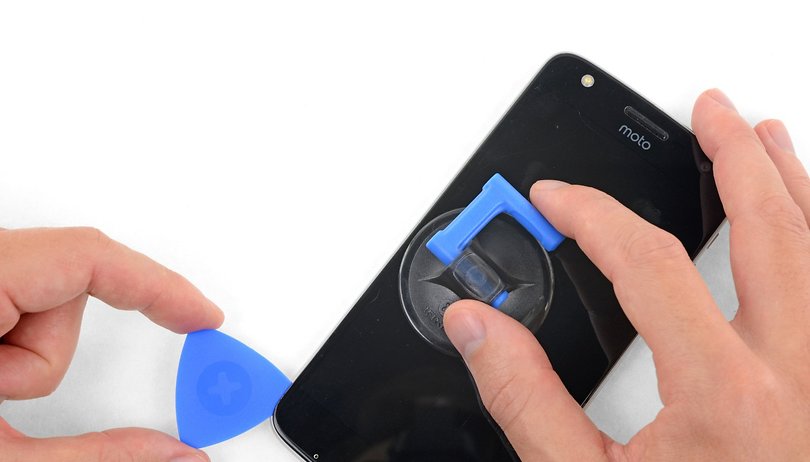 DIY smartphone repairs are a lengthy and often unsuccessful process that involves buying parts from shady 3rd party manufacturers. Motorola, however, aims to change that. By partnering with iFixit, they have become the first company to offer official DIY repair kits that also supply official replacement parts.
Most smartphones nowadays do not have a removable battery and are almost impossible to disassemble by the average consumer. This leads many people to simply forgo the repair and buy a new device. And while some manufacturers like Apple are happy to keep this status quo, Motorola and iFixit are leading the way in a new direction.
The new iFixit DIY repair kits will be able to help with you with the most common fixes - replacing a broken screen, changing an old battery and so on. Each kit also includes official replacement parts from Motorola, such as a new battery in the case of the Moto Z replacement kit.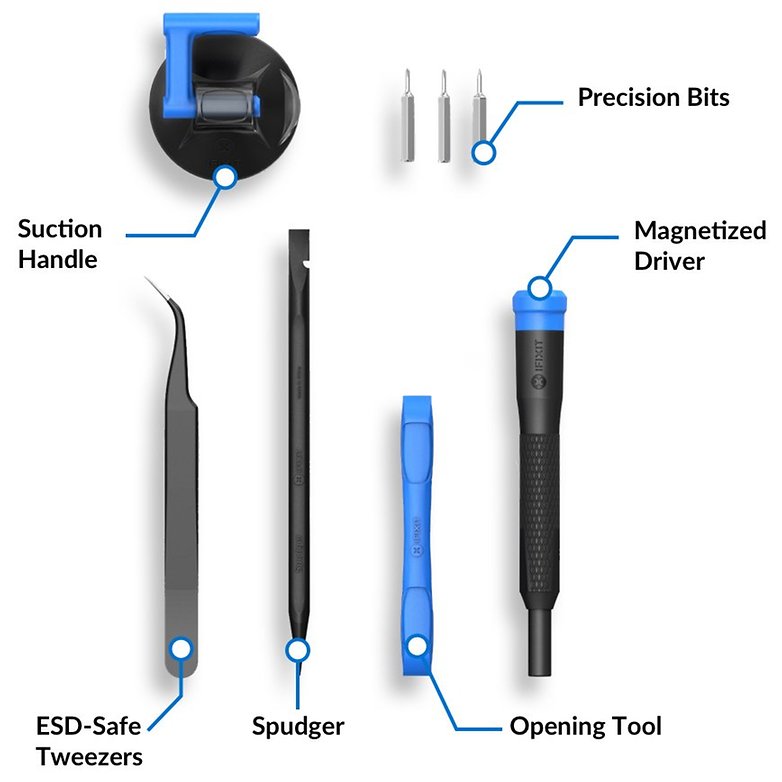 As you can see from the photo above, the kits include tools that should make DIY repairs easy even for newbies - tweezers, a suction handle for easy screen removal, a magnetized screwdriver and in some - a heating pad to melt adhesive, which is incredibly common in most current smartphones. The prices of the kits range from $39.99 to $199.99, depending on the parts and tools included, but all of them feature a free step-by-step guide.
The devices which currently have an official repair kit include the Moto Z Force, Moto G5, Moto X Pure and even the Moto X. We would like to see newer devices on the list, but this is still a game changer.
What do you think? Will you be buying a DIY repair kit? Let us know in the comments.