Motorola: all smart watches so far are "pretty crappy"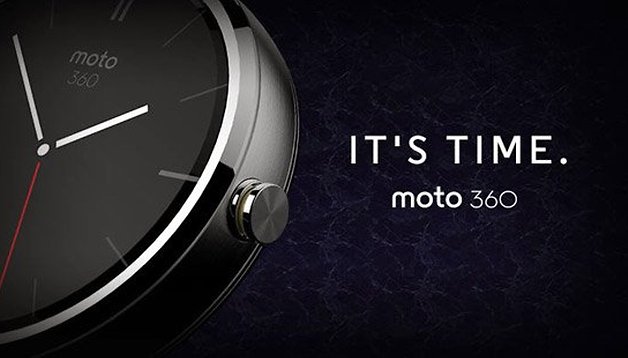 Wearable computing is still a relatively new phenomenon in its infancy and is taking some time to gain traction among users. Smart watches are by no means any exception and Motorola has recently decided to throw its hat into the ring with their version, the Moto 360. Well, despite being a newcomer to the field, the company has definitely made their feelings known about the current state of things with the smart watch market.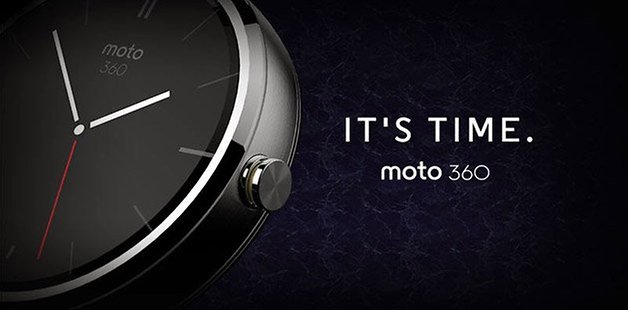 The quality and popularity of smart watches such as the Galaxy Gear can be argued as whether they've been successful or not on the market. Some consumers find the product particularly ugly or that the design itself is flawed. Some see it as the future of mobile technology while others couldn't even fathom sporting something like that on their wrist.
Undeniably, however, is that the Moto 360 stands out visually when compared to the rest of the pack. Of course, this is extremely subjective, but the general response has been extremely positivie when it comes to news and buzz surrounding Motorola's smart watch. With its round shape and classic watch design, it boasts an entirely different approach when it comes to the smart watch idea. Neverhtheless, until we can try out the product itself in question ourselves, all we've had to date is a bunch of pictures, hype presentations, and of course, product videos. What should we expect from the Moto 360? Senior Vice President of Supply Chain and Operations, Mark Randall, sums it up nicely:
Moto 360 is a really cool device that we think solves a lot of problems that no one else has solved in the wearable spaces…We look at the 360 and we look at what everyone has done in that space. To be honest we think they are all pretty crappy."

Mark Randall, Senior Vice President of Supply Chain and Operations at Motorola
Pretty clear words and it puts a lot of pressure on the Moto 360. Let's hope that Mark is indeed correct and that Moto 360 brings a bunch to the table that will revitalize the smart watch market.