Moto X Play to be sold in India from September 14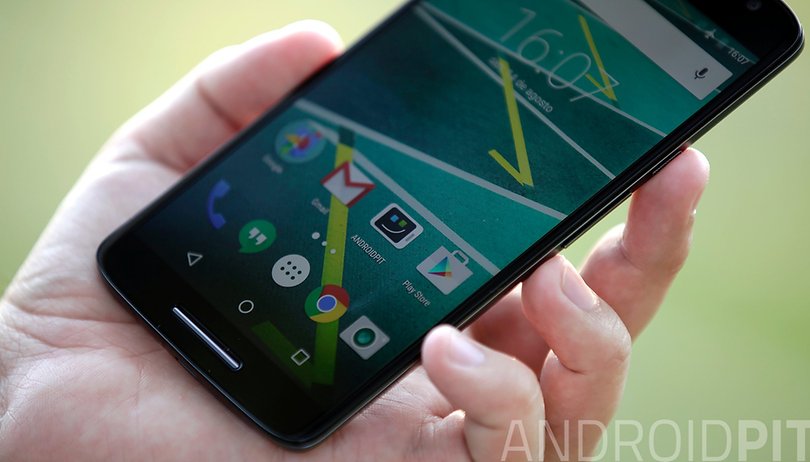 The Motorola Moto X Play will be available in India from September 14 and will be sold by online retailer Flipkart. Flipkart created a landing page for the Moto X Play promotion, which temporarily housed a timer counting down to 2pm IST on September 14. The timer has now been pulled, but the message 'Your perfect partner will be here soon' remains.
Although it hasn't been confirmed by name, the device displayed on Flipkart's landing page is the Moto X Play.Take a closer look at the image they've used for the promotion (below), and read our review if you're still not convinced: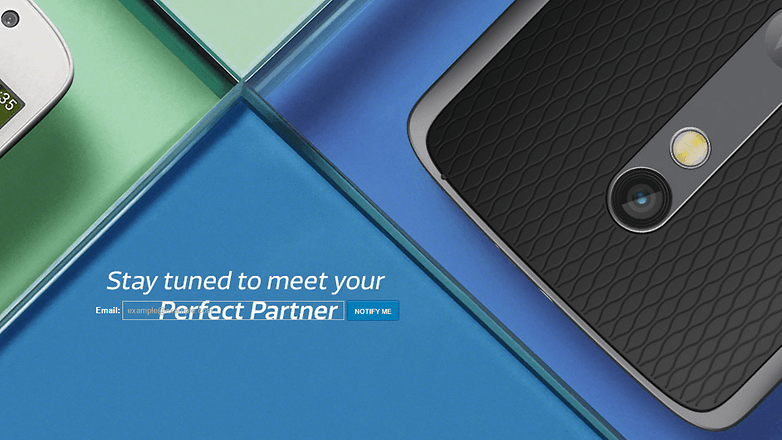 Motorola India also sent a tweet regarding the upcoming release of the Moto X Play, but didn't reveal any information about pricing or availability. According to Android Central, the price should come in at around ₹25,500, or roughly US$400.
No more getting dumped by your phone. Your perfect partner is coming with 30 hours of battery backup. #XOMotoX pic.twitter.com/2dJp0C3viI

— Motorola India (@MotorolaIndia) September 6, 2015
We'll keep you informed as we learn more. Are you eager to pick up the Moto X Play? Let us know in the comments below.