More Nokia Normandy screenshots leaked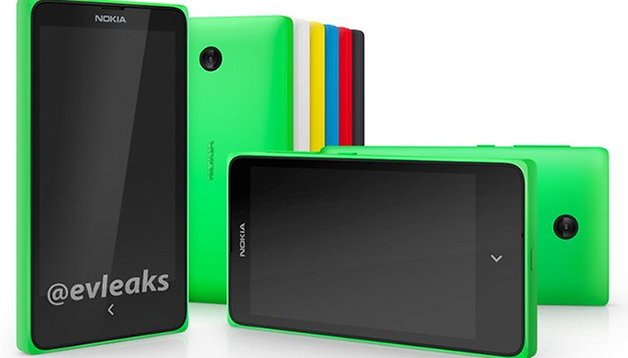 So Nokia, we're all wondering about what you're doing. Are you going to be releasing an Android phone? Or are you going to stay nestled between the bosom of Microsoft and Windows Mobile for the rest of your days? While we don't have a crystal ball to magically make an answer appear, we do have some more leaks of @evleaks.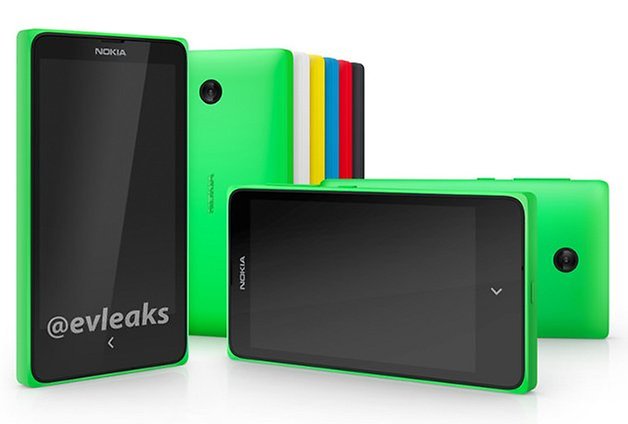 Not much is known about the fabled Nokia Normandy, other than that it is/was an internal prototype unique to Nokia. Designed as an entry level device running on Android, from the leaked screenshots we've seen so far, the Normandy would partake in the same colorful body design that we've seen on the Lumia devices. Other than that, speculations have been abound indicating that the Normandy, should it continue to exist, would sport a 4-inch 480 x 854 display (…really?) and a 5-megapixel camera. Despite all the lackluster claims of specs, the device supposedly be running the latest version of Android 4.4.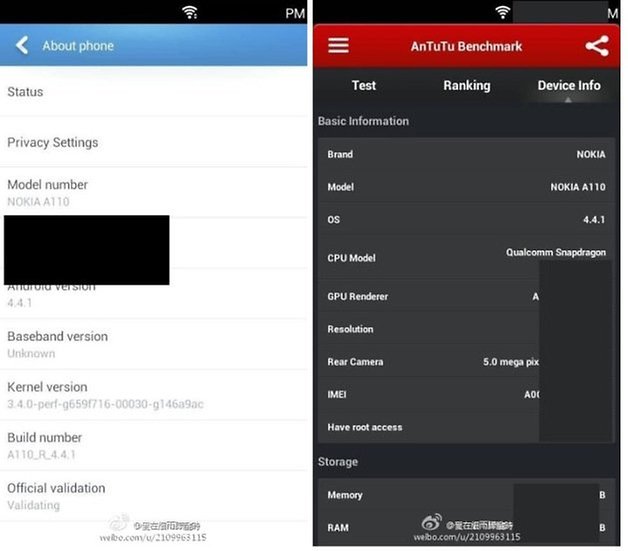 Whether the Normandy continues to be a "thing" and will ever see the light of day still remains a mystery. However, all things considering, this isn't something that we'd be holding onto our breathes for. And if Normandy is indeed something that Nokia is serious about, they should really consider bumping up the device in every single aspect, both software and hardware related.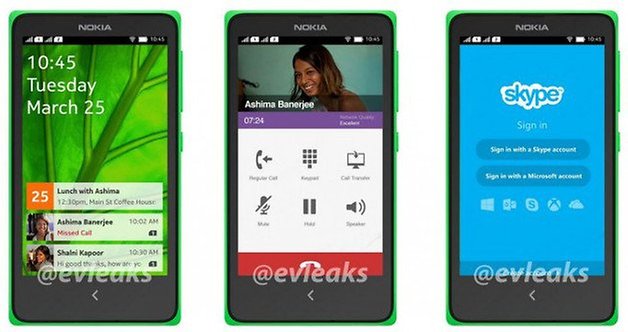 We would love to see a Nokia Android smartphone….just not like this.