Mobile Carrier Roundup: LG G2 blitz, Verizon data, T-Mo Protection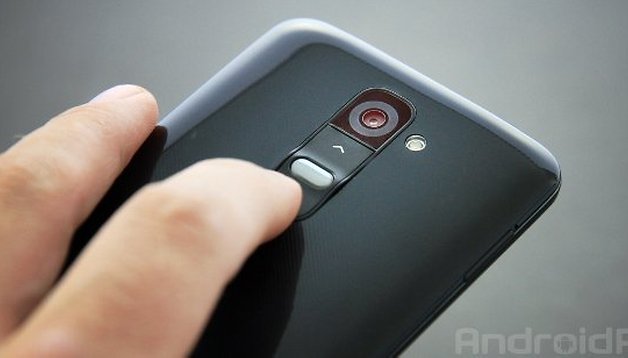 To provide our readers with a better overview of what's going on in the world of mobile service providers, our Mobile Carrier Round-up series gets kicked off today with various cool news snippets: the LG G2 is being made available with multiple US service providers; T-Mobile is offering more in the way of tethering data options; and the ZTE Awe is now being offered for a cheaper price by Virgin Mobile. Stay tuned for more updates in our regular US-oriented mobile deal and news crawler. NEXTPITTV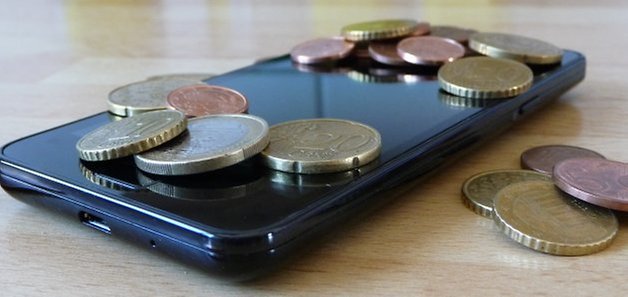 LG G2 coming to top US mobile carriers: AT&T, Verizon & T-Mobile
Good news is coming for fans of the new LG flagship. The LG G2 will be coming to the top three mobile service providers in the USA: AT&T, Verizon and T-Mobile.
First off, AT&T and Verizon will get you to pay $199 with a two-year contract. T-Mobile, on the other hand, offers its customers the device with an installment plan and a $99 down payment. Got enough dough to buy the thing straight up? AT&T is asking $574.99, Verizon wants $599.99 while T-Mobile is asking for the ''highest'' price of $603.99.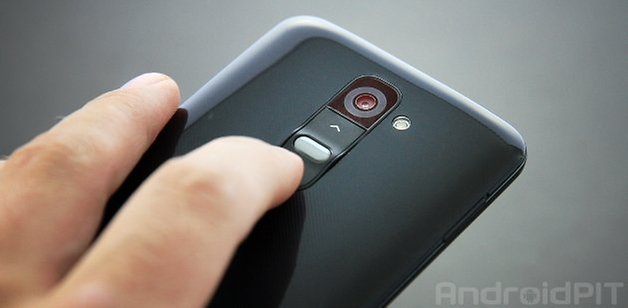 Unfortunately, if you are a Sprint client, you'll have to wait a while because the provider will only have it for pre-order as of October 11th, which seems like eons away.
News has also arrived that T-Mobile will start selling their LG G2 online as soon as September 18th, but in the brick and mortar store as of September 25th. But if you go with Verizon, you can get the LG G2 right now either on their website or in-store.
Verizon Deal Alert: Enter the promo code RMN30 or VERIZON30 when checking out on the website for 30% off.
Unlimited users on T-Mobile's 'Simple Choice' plan get more data for less
Another piece of news information is the fact that T-Mobile is now delivering some new tethering data options for their unlimited users on the ''Simple Choice'' plan. Now the minimum amount of Smartphone Mobile Hotspot (SMHS) has gone up from 500 MB to 2.5 GB when you are on the $20 base data plan. You can also have an additional 4.5GB of SMHS for $30 per month and an extra 6.5GB of SMHS at $40/month, the latter being a new amount that T-Mobile had previously never offered. Why would they still be saying that these are unlimited users when in fact, there is one!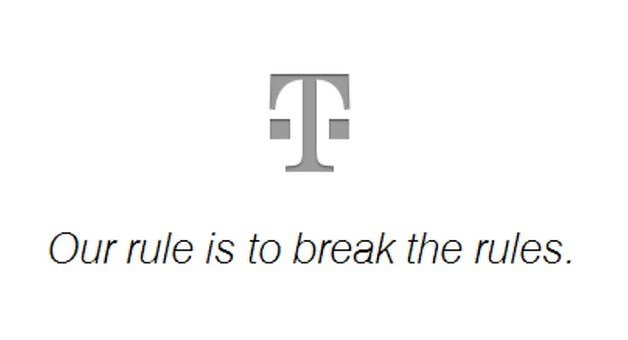 Total Mobile Protection from Verizon Wireless to protect against loss, theft and malware
Android community, is launching a new service for its customers under the name of ''Total Mobile Protection'' which will not only help its customers when their smartphones are stolen, lost or damaged (including being dropped in the tub), but also provide additional security against malware and viruses. From a variety of options to choose from, the tech option would cost $10 per month, and will apply to your device, apps, cloud services and other things such as printers. What's more, you would be able to lock and locate your phone remotely, as well as complete a remote data wipe if necessary.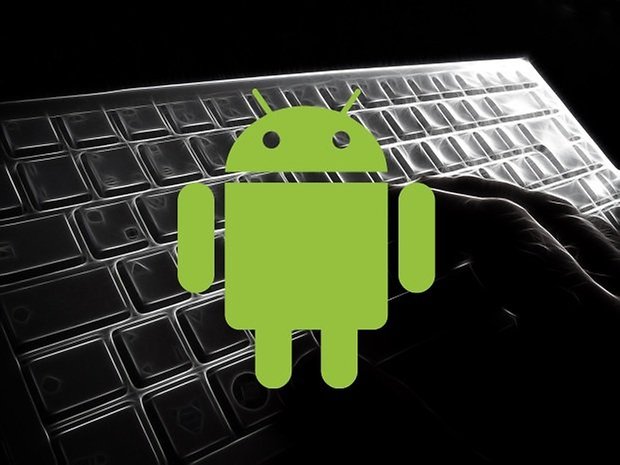 There will also be insurances included in these plans where manufacturer warranty is prolonged and you are even give the option to replace the device the next day after purchase.
Virgin Mobile is cleaning out the closet: ZTE Awe on sale for $99
And to top it all off, we can't forget about Virgin Mobile who just this week has released the ZTE Awe for a low $99, off-contract. This isn't so shocking when you take a look at this phone's tech specs (480 x 800 resolution display, 5MP rear-facing camera, Qualcomm MSM8630 at 1.2GHz) but if you are wanting a low-range or starter phone on the cheap, then here's a good one to try. On the plus side though, it is running on Android 4.1 but who knows if it would ever get an update. Looks to me like Virgin Mobile is trying to get rid of stock.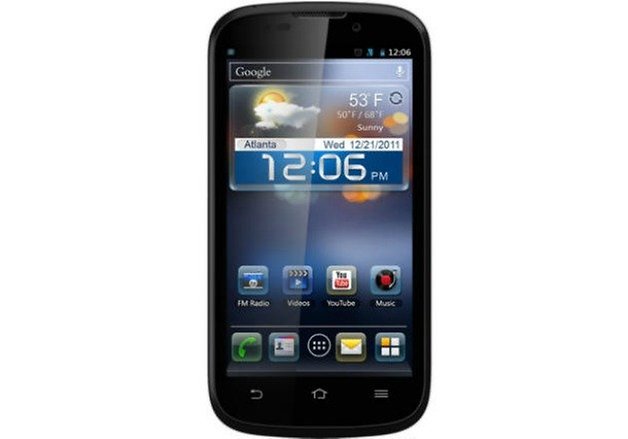 Have you spotted any other mobile carrier news that you can share with your fellow readers?