Microsoft to start making phones this Friday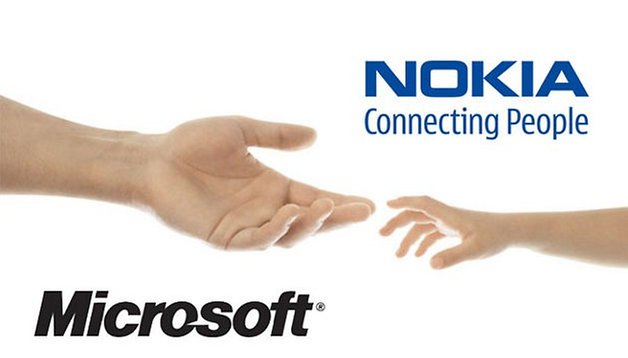 Microsoft is set to start making its own smartphones once it officially completes its buyout of Nokia's mobile division this Friday. This will set the stage for a battle between tech's behemoths in Google, Apple, and Microsoft. Microsoft recently just announced that the deal will be done on Friday in a blog post which means that on Friday, Nokia devices and services officially becomes Microsoft Mobile.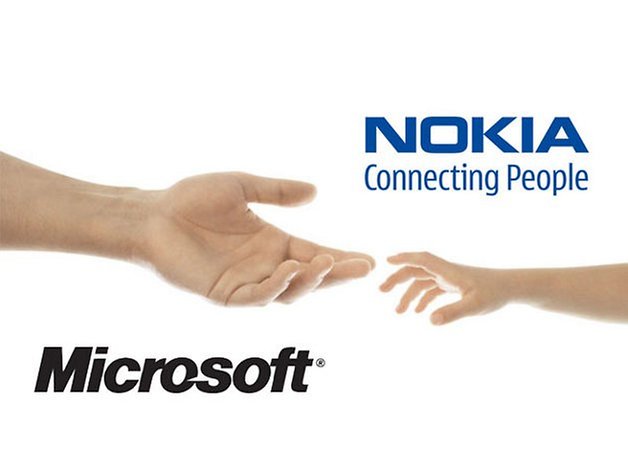 The Redmond giant has been tightlipped about the devices that are going to compete with rivals like the Apple iPhone 5S. The blog did say that owners of Nokia devices who contact Nokia about their phone through Facebook or Twitter will start communicating with Microsoft instead of Nokia starting Friday. The changeover probably won't affect the manner in which users submit information or ask for help. Another thing worth mentioning is that Microsoft has temporary rights to use the Nokia name as part of the deal but it seems as if those rights will expire at some point in the future.
Microsoft clearly had big plans for Nokia otherwise they would not have shelled out $7.2 billion in order to buy it. The changes coming are huge and Former Nokia CEO Steve Elop is going to be at the Helm of Microsoft's Mobile division. It doesn't seem as if Microsoft is going to discontinue any Nokia products at this point though.
Microsoft will be responsible for 3 mobile operating systems. One is Windows Phone which is used on Nokia's mid to high end phones. The other one is the one that powers its feature phone offerings in the S40 operating system and lastly there is Nokia X and Nokia XL which go on top of Google's Android operating system which is a direct rival to Microsoft's Windows Phone operating system.
We can be pretty sure that Microsoft will press ahead with Windows Phone on Nokia. Merging with Nokia will make the Windows Phone experience much more cohesive, much like how Apple does with its iPhone and iPad lineups. Microsoft is also giving out the Windows Phone operating system to hardware makers for free now, just like Google does with Android. This is a step away from the strategy it used previously on PC where hardware makers had to pay a licensing fee on every single device. Most companies that make smartphones are coming out with Windows Phone's too.
We can expect Microsoft to release some high end phones over the next few months. These phones should be ones that can keep up with the best that Google, Samsung, and Apple are offering and they should also be available on multiple carriers across the United States as well.
Microsoft is probably looking to build from the models that made Android and iOS so popular. Giving the software away from free as well as creating an in-house experience that isn't modified by OEM's. Only time will tell is this will be successful for the Redmond giant!