Bye bye microSD? Samsung working on 128GB flash storage for mid-range phones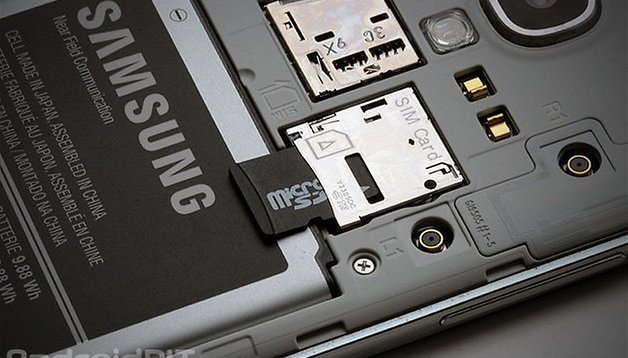 Samsung has announced that it is developing superfast 128GB flash storage for future mid-range smartphones and tablets, indicating that the Korean tech giant could dump expandable microSD storage options.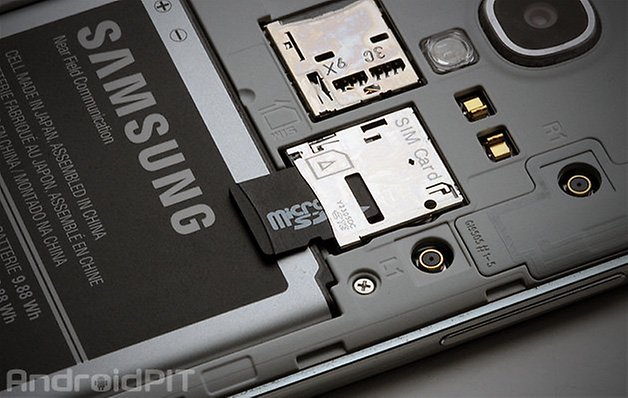 Until now, 128GB internal phone storage has been associated exclusively with high-end flagship phones like the Samsung Galaxy S6, which uses the new eMMC 5.1 standard. Mid-range phones will get 128GB of Samsung's new 3-bit eMMC 5.0 NAND memory, which the company claims is is fast as eMMC 5.1.
Jung-Bae Lee, Senior vice president of Memory Product Planning at Samsung, told Samsung's official blog:
"With the introduction of our value-focused, 3-bit NAND-based eMMC 5.0 line-up, we expect to take the lead in the expansion of high-density mobile storage".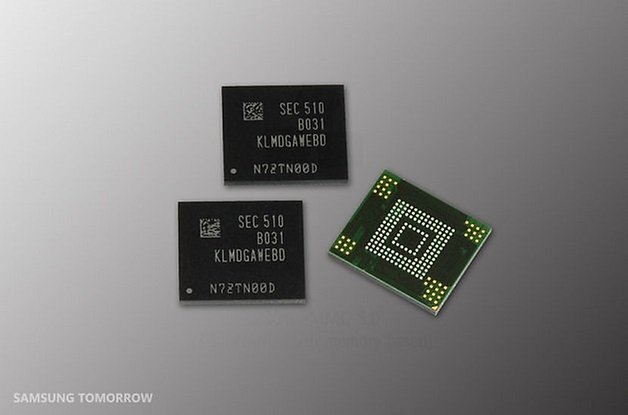 Samsung also talked about how the new flash storage technology is capable of carrying out random read/write operations up to 10 times faster than a typical microSD card. This comparison suggests to us that Samsung is looking to use the new 128GB storage as a replacement to the microSD card in mid-range devices. This would be in line with the Galaxy S6, in which Samsung dropped the option of expandable storage.