This smartwatch chip promises week-long battery life, but with a catch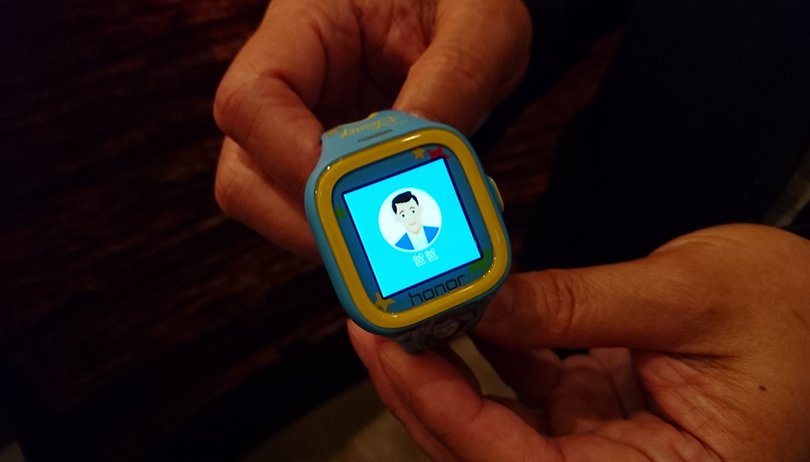 MediaTek has developed a new smartwatch chip that it claims will provide week-long battery life. The MediaTek MT2523, announced at CES 2016, is said to be 41 percent smaller than competing chips, while offering standby times well beyond the typical two-day standard. NEXTPITTV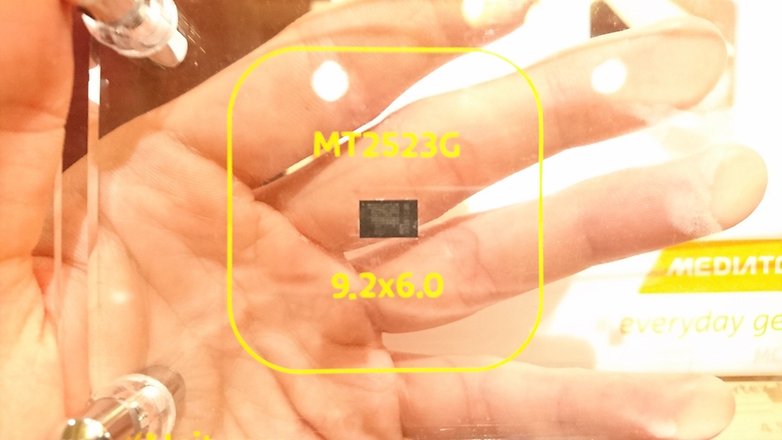 MediaTek has not mentioned exact performance specifications, but if its claims are true, smartwatch makers would be able to use the new processor to create smaller, thinner watches at a similar cost to those already on the market.
However, since speaking with MediaTek Department Chief for New Business Development Cliff Lin, we've learned that the MT2523 won't provide the full range of functionality that current Android Wear smartwatches do.
Although the MT2523 will offer limited Bluetooth and GPS capabilities, it lacks 3G and Wi-Fi. It seems as though we are still waiting for a complete solution to the Android Wear platform's disappointing battery life problem.
In other smartwatch news from CES 2016, FitBit announced its new wearable, the FitBit Blaze, which sits somewhere between a fitness tracker and smartwatch. Coming in at US$200, the FitBit Blaze will act as a notification center but won't support third-party apps. It will become available in March, but you can pre-order one now at FitBit.com.
Have you invested in a wearable yet? What are your thoughts on them? Let us know in the comments.