Android Marshmallow distribution hits all-time high!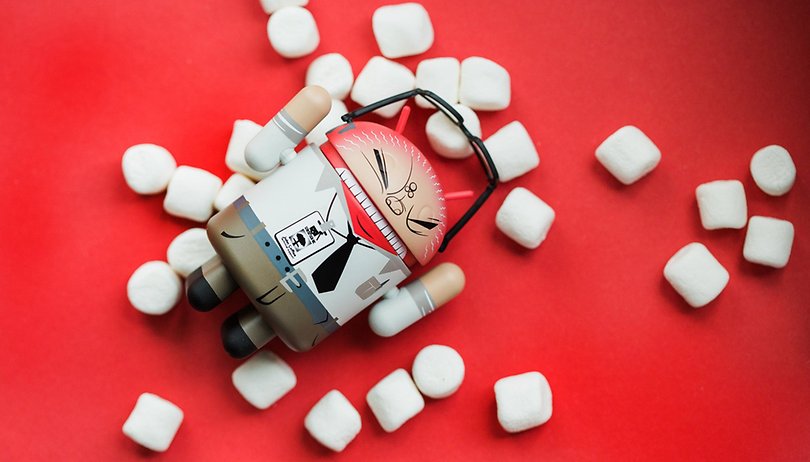 Marshmallow has finally gained traction and is being used by a significant portion of Android users, new data shows. Google published distribution data for the most popular versions of Android, with its analysis taken from usage during the seven-day period to September 5. It shows that Marshmallow has finally gained significant share about one year after it was first released. NEXTPITTV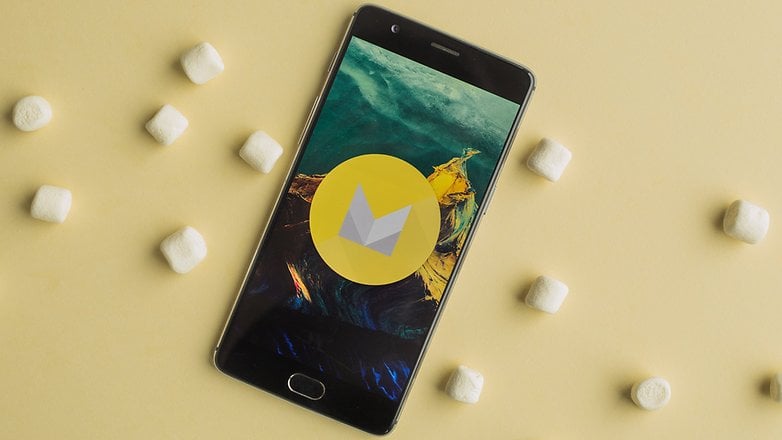 As you can see in Google's pie chart below, the most recent versions of Android are the most pervasive. This might come as little surprise but, as we see every year, the newest release takes many months to find its way to users. The often slow update release cycle from manufacturers and carriers create bottlenecks that lead to fragmentation within the ecosystem.
Marshmallow is running on 18.7 percent of devices, while Lollipop (with versions 5.0 and 5.1 combined) is the most pervasive at 35 percent. However, KitKat, which is about three years old, still runs on 27.7 percent of devices to be the second-most popular Android version.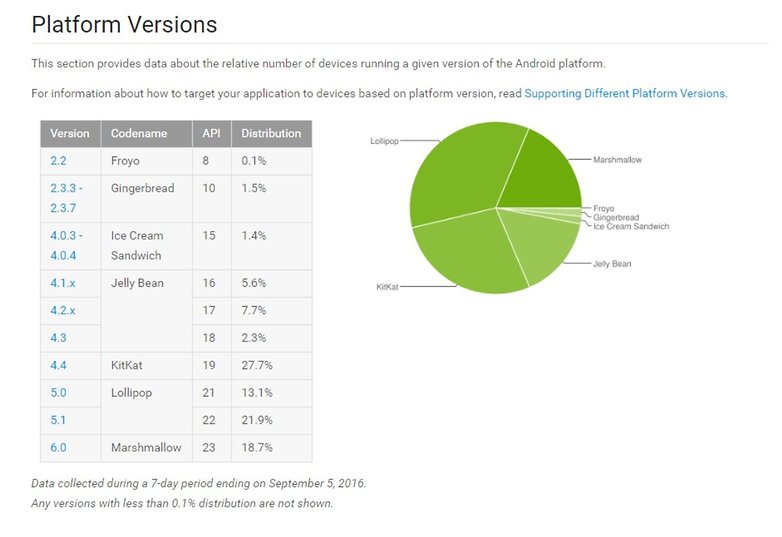 Which version of Android are you using? Stuck on an old OS and wanting to upgrade? Let us know in the comments.