Look out! Problems have been found with the OnePlus 6T screen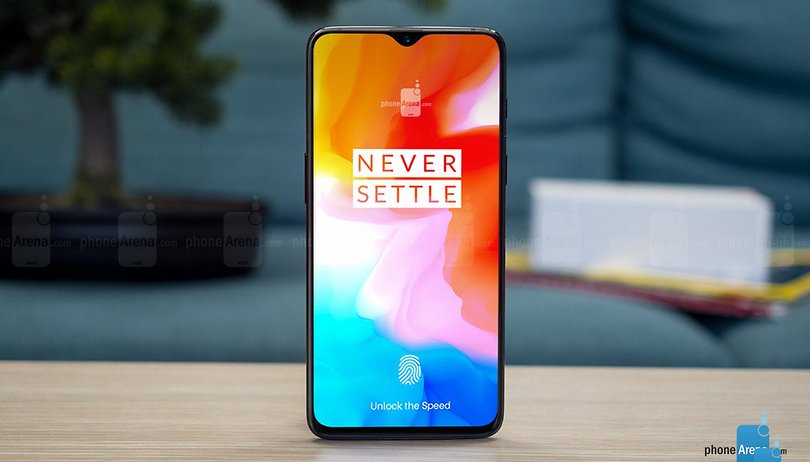 The OnePlus 6T, released a few weeks ago, has made many fall in love with it. That's understandable when it offers a flagship package at an affordable price. A discreet notch, an in-display fingerprint reader, up to 8 GB RAM and 256 GB internal memory... All great, until the first issues and bugs have started appearing - the screen seems to have been affected the most. We'll explain exactly what's going on.
The first complaint was posted on OnePlus forum thread on November 5. He reported that when the screen is on (especially after unlocking it), a "wave" of pink pixels appears that quickly travels all over the screen. A malfunction that does not hinder the use of the device but is certainly annoying. More complaints have followed since, including videos demonstrating the problem.
For now the issue is far from global, but the number of complaints continues to rise. It seems to occur more frequently when the screen is in the Always on Display function, or when trying to use facial recognition or the famous screen fingerprint reader.
Where could the fault lie?
While waiting for official statements from OnePlus, at the moment everything is an assumption. It could be a software problem, which can be solved with a new update, and hopefully not a hardware problem.
A pity, since the screen is (in principle) one of the big points in favor of this device, with its 6.4 inches, its AMOLED technology and its 2340 x 1080 resolution.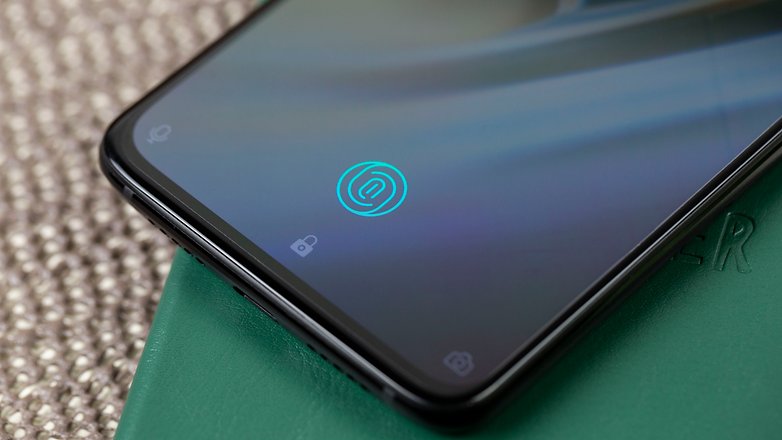 Did the same thing happen to you with your new OnePlus 6T? Did you get it sorted out? Let us know in the comments.