Livestream: What can you expect from the Samsung Galaxy S9?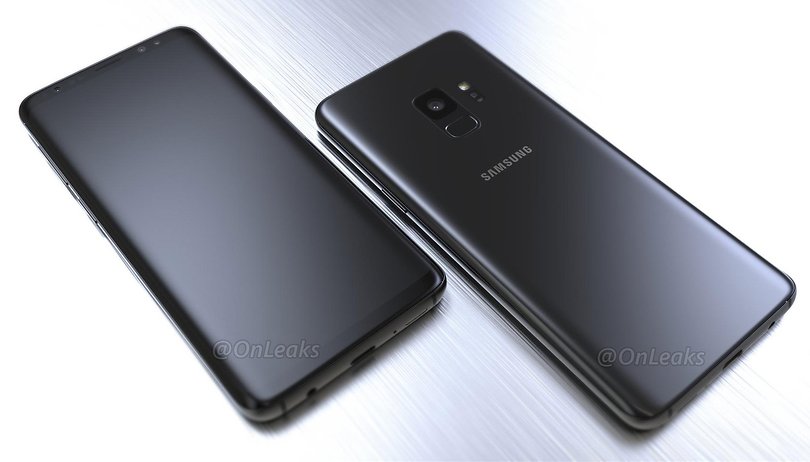 The arrival of the Samsung Galaxy S9 is getting closer and closer. There are many rumors about the brand's future flagship and the gossip keeps on coming. Curiosity is growing and we're excited to discuss it with you today at 12.30 pm. Are you ready?
What will we be talking about this Friday?
The future Galaxy S9 and Plus will both be unveiled at the MWC in Barcelona next month and, like every other month, the South Korean manufacturers two top-of-the-range products attract everyone's attention internationally. Expectations are high and so no doubt Samsung will try to impress us with new features.
The camera will undoubtedly be updated, and on the Plus, we expect that the dual camera will be implemented to the back. Enough with the spoilers, tune in with us and be ready with your questions and comments!