Livestream: Ask us anything about the Samsung Galaxy S9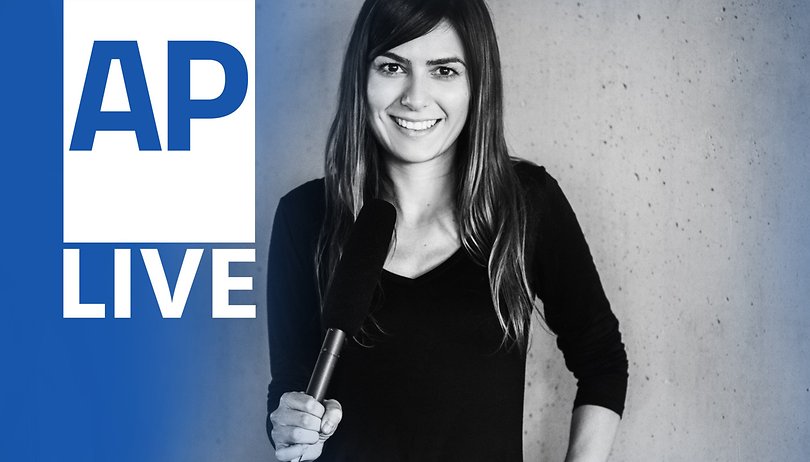 The Samsung Galaxy S9 and S9+ have made their official debut in Barcelona, and they're now available for pre-order. The latest and greatest from Samsung won't hit the shelves until March 16, but we've already got our hands on them here in the newsroom. So, we're here to answer all your most pressing questions about these beautiful flagships in our upcoming livestream.
What will we talk about today?
Now that S9 and S9+ have arrived in our editorial office, we're giving you the opportunity to ask us anything you want about these new devices. Have doubts about whether you should get the S9 or S9+? Want to know whether the battery life has been improved? How is the camera? What are the new features? Is Bixby still the same? Get your questions ready!
Our "Ask me anything" about the S9 will happen today at 12:30 PM EST in the US (or 17:30, if you're in the UK) on our YouTube channel, or you can tune in on Facebook! See you then!