LG to jump straight to Android 4.4 for its devices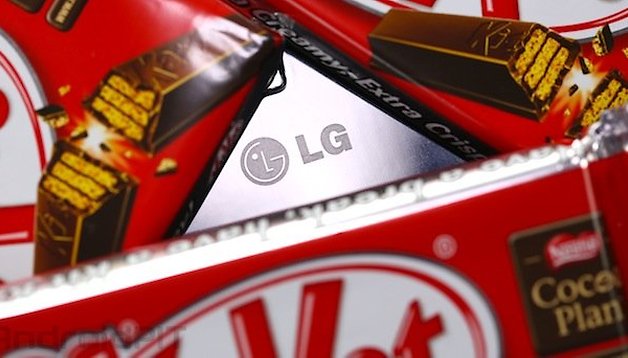 According to reports coming from Phone Arena, LG will be skipping the update pattern a little bit: it bypass Android 4.3 and jump straight to Android 4.4 for a bunch of its devices. Included in this supposed update jump will be the LG G Pad 8.3, LG Optimus L9 II, and the LG G Flex.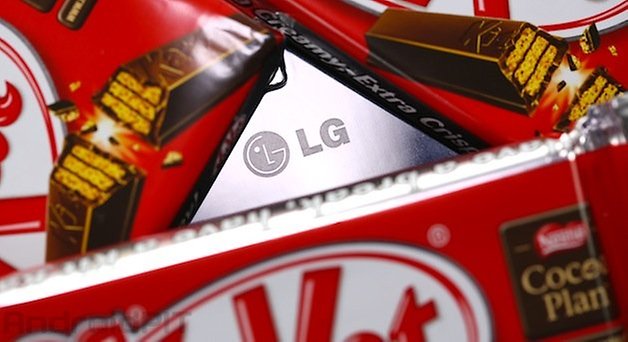 Right now the information is coming from a "trusted source", so take that with a grain of salt. The Android 4.3 and then to Android 4.4.
Right now, the models that are listed as getting the "jumped" upgrade are as follows:
Optimus F3
Optimus F6
G Pro Lite
Optimus F7
Optimus L9 II
Optimus Vu II
Vu III
G Flex
G Pad 8.3
LG-D315 (not yet announced officially)
LG LS740 (not yet officially announced)
The big exception is the Optimus 4X HD which, according to the Phone Arena will be sticking to the Android 4.1.2 version, but no reason for this decision has been released.
If this is true, it definitely would make sense for LG in terms of efficiency. Why spend time upgrading some devices to Android 4.4 and others to Android 4.3 when you could just get them all up to speed at the same time?