LG announces 23-carat gold "premium" Watch Urbane Luxe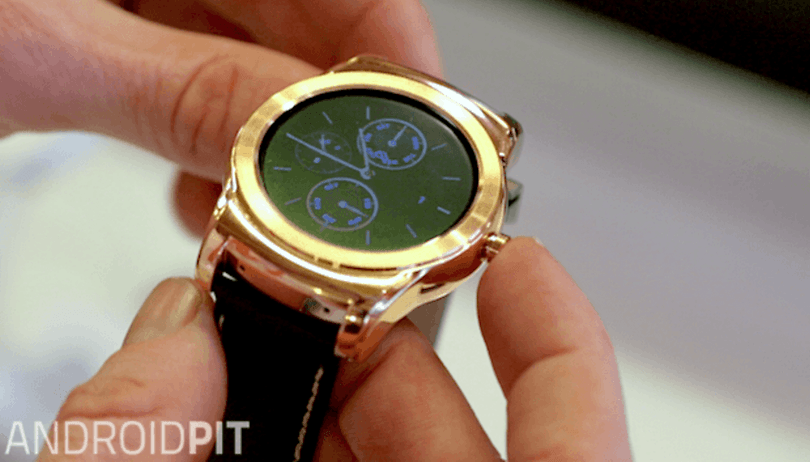 LG will announce a 23-carat gold "premium" Watch Urbane, AndroidPIT has learned from a trusted source. The premium wearable will ship with a genuine alligator leather band and come with a US$1,200 price tag. Is LG about to show Apple how to price an overpriced smartwatch? Update: The LG Watch Urbane Luxe has now been officially announced.
LG announced the limited edition LG Watch Urbane Luxe after AndroidPIT first revealed details last Saturday. The watch will initially only be available through a select jewelry partner in the US by the name of REEDS. However, the 500 smartwatches will be sold online as well as in stores, meaning the LG Watch Urbane Luxe will technically be available to anyone that wants to order one - assuming REEDS will accept overseas orders. A global release may come at a later date.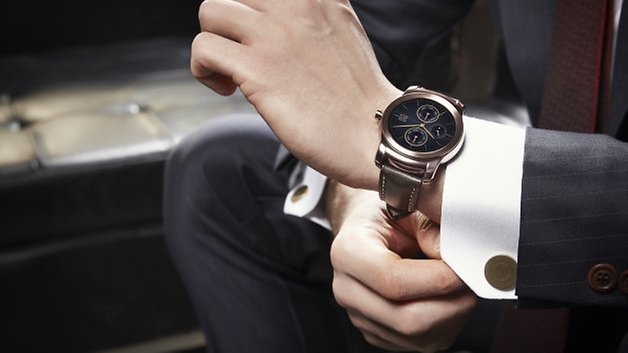 With premium Apple Watch editions ranging from US$10,000-17,000, the much more reasonable price tag on LG's premium wearable may make it a little more appealing. While the Apple Watch edition is made of 18-carat gold, the premium LG Watch Urbane will be made from 23-carat gold (24-carat gold is too soft for a watch).
With the US$1,400 Tag Heuer Carrera Wearable 01 due out in October or November, the premium LG Watch Urbane, which will be available in late October, might become the first "luxury" Android Wear watch to be publicly available. We will see one of the 500 gold Watch Urbane Luxe's at IFA 2015.
What do you think of a "premium" smartwatch? Would you buy a 23-carat gold wearable?