LG is planning longer release cycles, and that's a good thing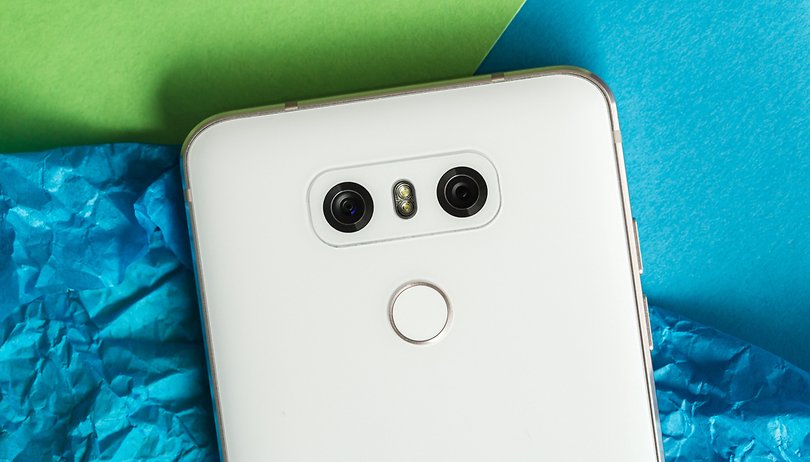 LG boss Cho Sung-jin dropped a bomb at a CES press conference: LG does not want to replace its smartphones with new models every year. What can be read as a reaction to permanent losses in the mobile sector can simply be called one thing: highly praiseworthy.
Anyone looking back knows that the innovation cycle for smartphones used to be just six months. Today, we usually see an update once a year, and only a few manufacturers (Sony and OnePlus, for example) renew their lineup in the same segment twice a year.
LG had always presented a new G series smartphone in the Spring and continued on to push a new V series model around the annual IFA conference. The boss of LG is now changing this pattern. In the future, LG will only refresh its smartphones if and when it makes sense to do so, rather than according to a calendar cycle. What could be interpreted as LG dodging, could actually turn out to be an escape from a vicious cycle.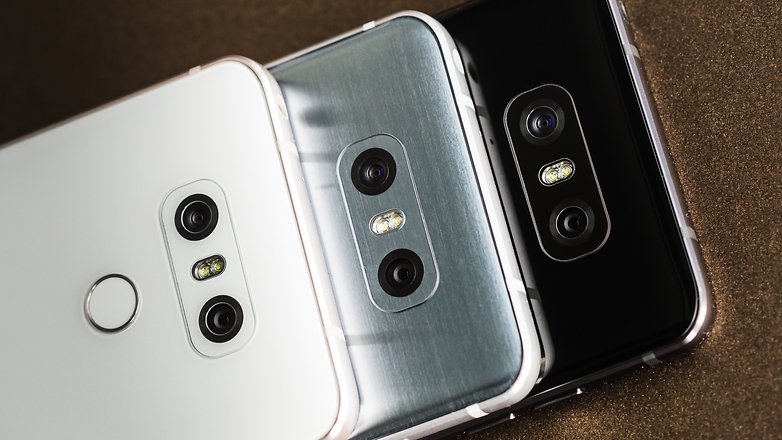 Break free from the vicious cycle!
Sure, we smartphone freaks look forward to seeing new smartphones and features from our favorite manufacturers every year. But to be honest, who really buys a new smartphone every single year? And who really needs the latest features? And who has not turned down minimal upgrades offered by a new generation?
It's easy to see in the example of the Galaxy S7 going to the Galaxy S8: The S8 had a new, perhaps more chic design, surely. But, an upgrade from the S7 to the S8 hardly seems worthwhile. And, if the rumors about the Galaxy S9 are correct, then I would still not be tempted to buy Samsung's next top device.
Virtually every suitable smartphone from the year 2016 can still do its job in 2018. The same applies to 2017 smartphones. In terms of performance and quality, for example, displays should actually have a life of three years - I'm going to try this with my new Pixel 2 XL. It looks pretty good for two months old.
LG turns the tables
Back to LG: "Make a virtue of necessity," as the proverb says. Why not? Hardly any company can compete with the marketing machines of Samsung or Apple. By contrast, when LG delivers carefully engineered products, it's far better for us than compelling smartphones on a (semi-) annual schedule, all the while neglecting to support older smartphones.
Sony does little wrong in software support, but instead in the model cycle: Every six months, a new XZ is revealed and it ends up being similar to another in almost every way. Minimal changes only add up to a larger whole after three or four iterations. The same applies to OnePlus. The only explanation for such a strategy can be that both manufacturers produce the devices just a small number and then the hardware refresh is simply the next batch produced.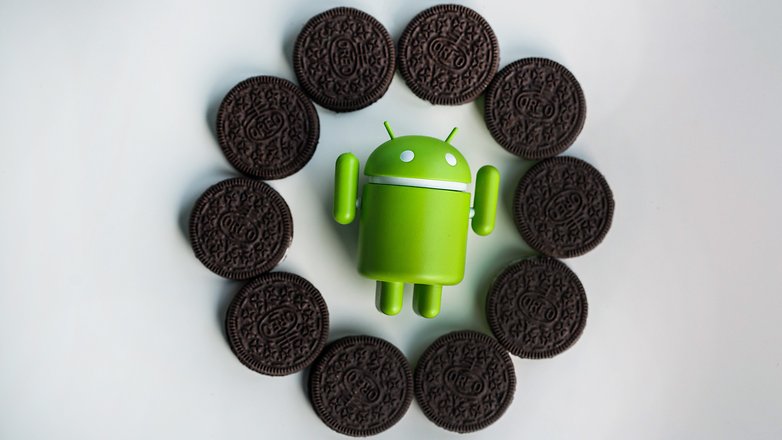 Software support is the tough part
Even today, almost all Android manufacturers show a little customer-friendly update policy: For the current flagship, the latest big Android update still comes quite fast (after about six months). But, even the next generation may take a few months longer. Whoever owns a Galaxy S6 from the year 2015, can enjoy Android Nougat until the smartphone is retired. The S6 would still be technically perfect for everyday use - at least according to the specs sheet. My own S7 had terrible lags after a few months, which quickly disappeared after a factory reset, only to reappear again some weeks later.
Sure, LG will have a tough time in some ways: an older smartphone model will have to compete with a new model crammed with brand new technology. To some extent, however, the comparison is wrong: after all, the fall in prices alone should ensure that the older LG tends to compete with the upper middle class.
Longevity is not just a question of the lifecycle of a smartphone, but also of support. If LG can guarantee the software maintenance and the longevity of the components, there is no reason to even buy a smartphone that has already been on the market for a longer time.
Speculating about the future, an update of the G6 definitely makes sense now as a G7 can certainly keep up with the Snapdragon 835 for two years as a top offer in the upper middle class. Project Treble makes LG independent of Qualcomm drivers for longer software support, and many features can be submitted via software update if needed. For the V30, I would like an update to include a better camera. Then the V30 would be a candidate to address price-conscious customers for a long time - unfortunately for the V30, Treble is missing but could theoretically be retrofitted.
A small loophole leaves LG boss Cho Sung-jin still open: He has spoken of presenting special versions of the platforms (ie smartphone models) largely with the same hardware, and only occasionally deviating. So, seeing an LG V30 with better camera at IFA could be conceivable. Or one with a larger battery. Or something else entirely.
That sounds like an exciting and promising strategy.
What do you think? Is LG's decision right?