LG G4 pre-orders are now live: here's where to buy it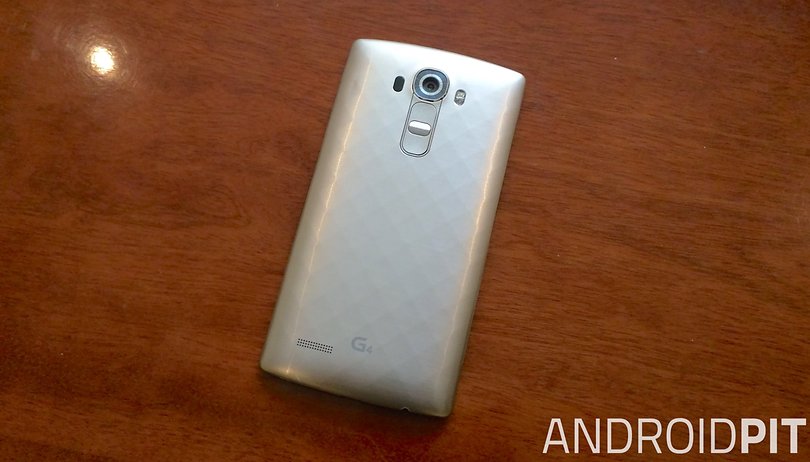 If you read our LG G4 review and are simply champing at the bit to buy one, today is your lucky day, with LG G4 pre-orders going up across the globe. Read on for our list of the best places to buy an LG G4 price, with all the current deals from carriers and retailers in the US and UK.
In the US
Verizon LG G4 pre-orders
May 28 marks the day for Verizon LG G4 pre-orders, which are going for just 549.99 USD, or 22.91 USD/month. Devices will ship before the in-store availability date of June 4. Verizon is offering a free 32 GB microSD card, battery and charging cradle for LG G4 pre-order customers. Verizon has the exclusive on the Porcelain White, with black leather and gray plastic rounding out the color options.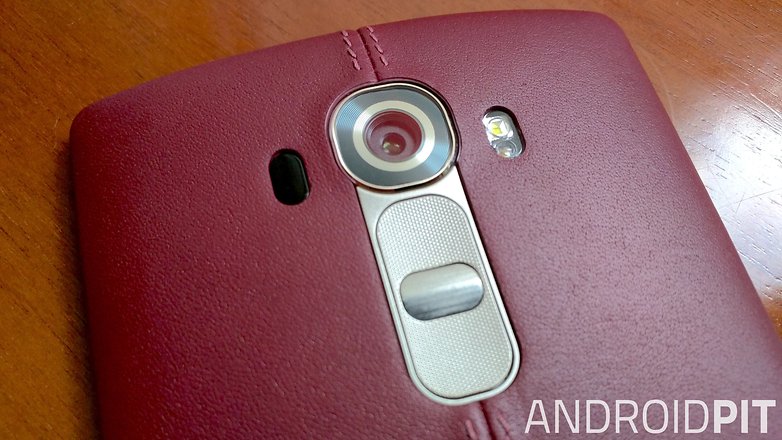 T-Mobile LG G4 pre-orders
T-Mobile has also announced pre-orders for the G4. If you want a T-Mobile LG G4 it will set you back slightly more: 599.76 USD or 24.99 USD/month. To sweeten the deal you'll get a free 128 GB microSD card in the bargain. T-Mobile is the exclusive carrier for the brown leather back panel, with gray plastic as well.
Sprint LG G4 pre-orders
The Sprint LG G4 is also up for pre-order, as of now, for 600 USD outright or 25 USD/month. Like Verizon, Sprint is offering a free 32 GB microSD card, battery and charging cradle for pre-order customers. The Sprint G4 is available in black leather or gray plastic.
US Cellular LG G4 pre-orders
The US Cellular LG G4 should start taking pre-orders on May 29 but we'll have to get back to you on the details, as nothing has been officially publicized yet.
AT&T LG G4
So far we have no confirmed news on the AT&T LG G4 although we do know the carrier will stock the latest LG flagship.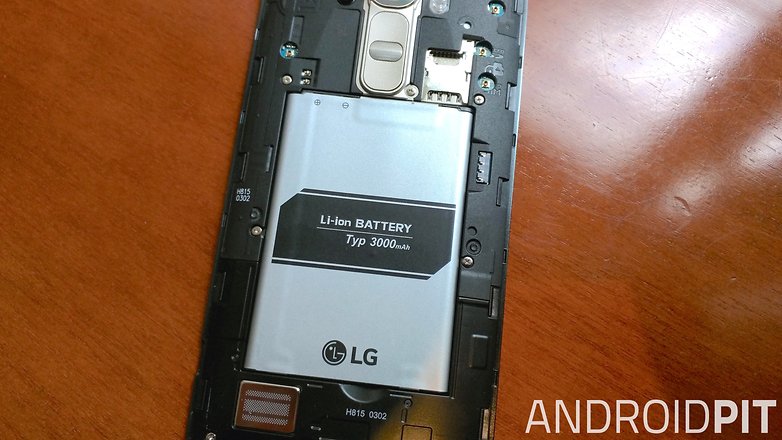 In the UK
Carphone Warehouse
Carphone Warehouse began taking pre-orders for the LG G4 on May 18 for 35 GBP/month with a variety of upgrade options depending on your carrier. Carphone Warehouse stocks the G4 for O2, EE and Vodafone. Carphone Warehouse has the black leather version only.
Clove
Clove also has the LG G4 on offer for 489.98 GBP outright in brown leather, gray plastic and gold plastic. There are no carrier options to be had at Clove, so you can simply plug and play with your existing SIM card or choose a SIM of your choice to match your shiny new G4.
What do you think of the LG G4? Will you be picking one up?