LG G Watch R on sale in UK today for £225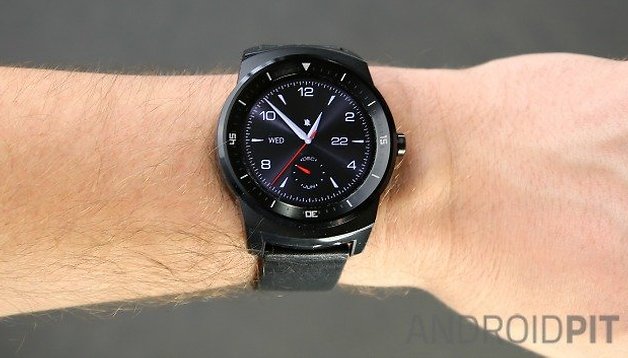 The LG G Watch R, the first fully round smartwatch is going to begin its global availability at the start of November with a slightly earlier start in the UK. Initially confined to a South Korean launch, the G Watch R release date in early November will have it available in time for the holidays. Update: The LG G Watch is available from today in the UK. See below for details.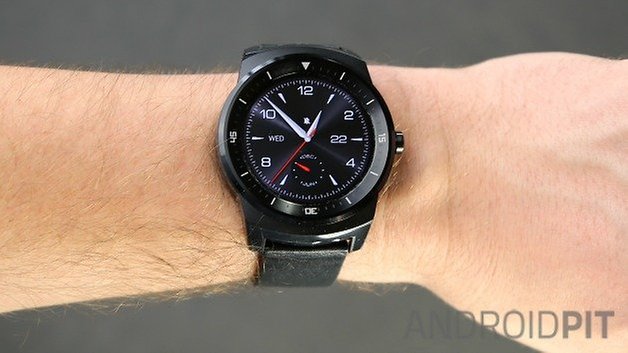 The UK, France, Italy and Spain will get the G Watch R first in Europe, followed by the US and Canada, along with key markets in Asia and the Commonwealth of Independent States (CIS) soon thereafter. The LG G Watch R availability will be via retail stores as well as Google Play in select markets.
Update: The UK is first off the mark, with stock arriving today (October 24th) and orders being shipped on Monday, October 27th. The UK price of the LG G Watch R is 224.99 GBP via Clove or 229.98 via Unlocked Mobiles. The official European pricing for the G Watch R is 299 EUR. We expect that'll even out to 299 USD, but don't take our word on it until it becomes official for the US.
In case you need a refresher, you can check out our hands on LG G Watch R review at IFA 2014, but the main specs are as follows: 1.3-inch plastic OLED display, Snapdragon 400 processor clocked at 1.2 GHz, 512 MB of RAM, 4 GB of on-board storage and a 410 mAh battery. The G Watch R is IP67 rated and you can switch out the calf skin leather strap for any standard 22 mm band.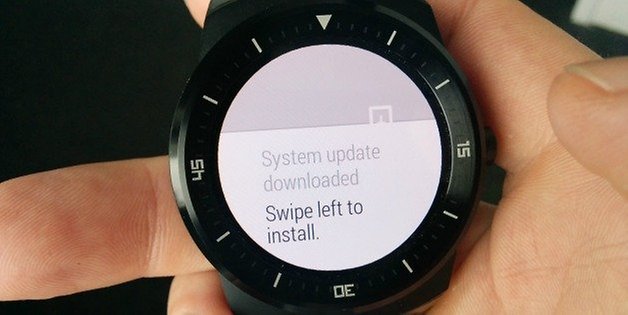 With the recent update to Android Wear 4.4W.2, the G Watch R bumps up its already impressive 18 included watch faces to 24 watch faces, gains a Bluetooth menu, offline music playback as well as the ability to swipe down notifications on the watch face without dismissing them entirely, allowing you to enjoy the stylish look of the watch and its watch face without persistent notifications. Stay tuned next week for our full G Watch R review.
What do you think of the G Watch R? How critical is the price going to be for you?