LG G-Flex Has Been Announced Officially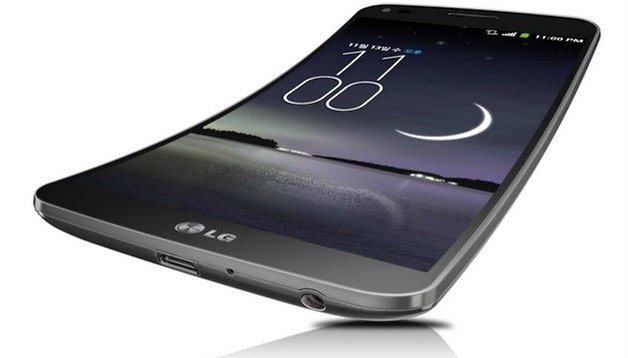 After a bunch of leaks, the South Korean electronics giant LG, has officially announced its curved screen smartphone. This is the smartphone that uses flexible OLED technology that enables a curve along its horizontal axis. Inside the actual phone, there are top of the line specs. The phone is going to boast a 2.26 GHz quad-core snapdragon 800 processor, a 13 mega-pixel camera, weight 177g and have a 6 inch 720p display.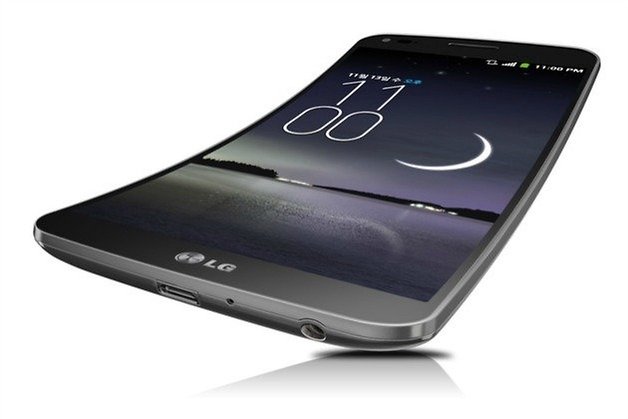 Samsung also recently announced a curved screened phone but while Samsung did quite a bit to tout the benefits of its curved screen technology, LG really hasn't done the same thing. Instead the company has talked about things like the better ergonomics of the phone and how it will allow for a much better video viewing experience.
The G-Flex does have a "swing lock screen" feature that moves the wallpaper in response to someone actually tilting the phone and it also helps to produce different effects when someone is trying to unlock the phone. Another feature is one that allows users to pinch from the lock screen and this will help apps launch immediately instead of having to then again navigate to them.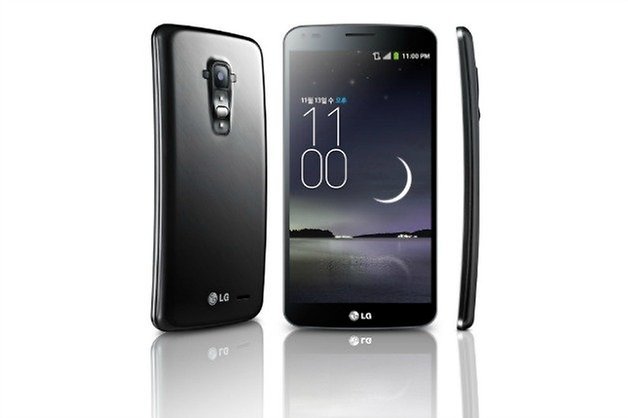 One of the most fascinating developments is that the phone uses a new "self healing" technology which comprises of a protective film on the back of the phone and can get rid of scratches that occur within minutes. This is something that we will have to see work in person but it seems as if people in South Korea will see it first as there has been no word on an internation release for the phone but it is coming to the biggest carriers in South Korea next month.
What do you think of the curved screen phone coming from LG and where do you think it stands when compared to the Samsung version? Please leave us a comment below