LG denies Snapdragon 810 overheating problem in G Flex 2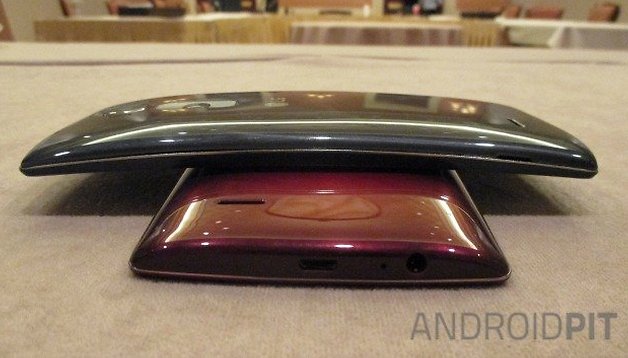 The LG G Flex 2 turned heads with its good-looking curves and flexible design. But even before the handset has been released, there have been reports that the G Flex 2's Snapdragon 810 suffers from an overheating problem. LG denies that there is a heat issue with the phone that's due to go on sale later this month.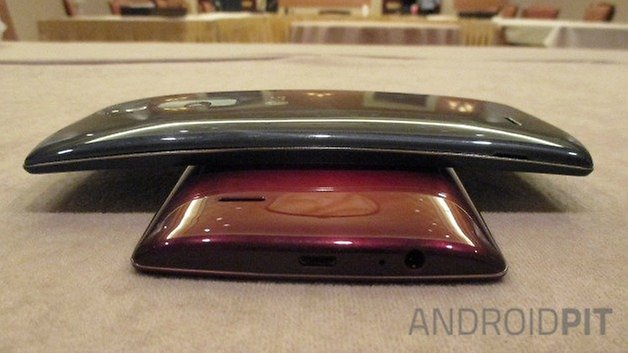 Speaking at a press event, LG vice president for mobile product planning, Woo Ram-chan said, "I am very much aware of the various concerns in the market about the 810, but the chip's performance is quite satisfactory." The company has suggested that rather that generating too much heat, the Snapdragon 810 chip actual helps the G Flex 2 to produce less heat that other phones.
Samsung has already decided to ditch the Snapdragon 810 for its Galaxy S6 because of fears about overheating, opting instead for a 64-bit octa-core Exynos 7420.
Does the idea of LG using a chip that Samsung has already ditched because of heat problems concern you?