Serious Samsung security vulnerability exposed: Knox to blame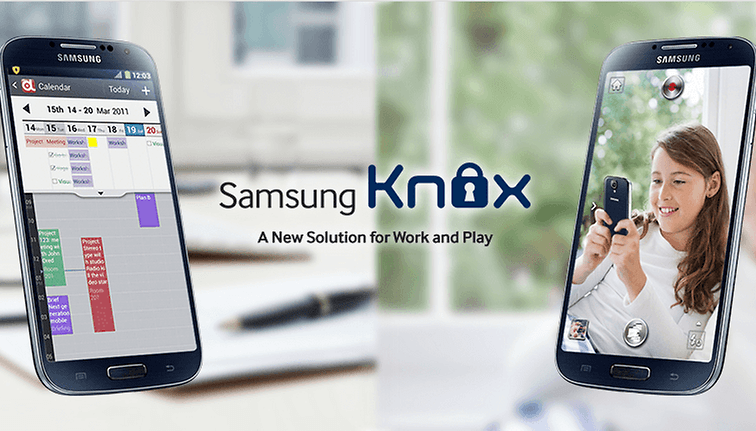 Samsung has been going full throttle with their new business security suite Knox. Most Samsung device owners, including Galaxy S4 and Note 3 owners, aren't fans because of the limitations it places on modifying your device, but a new vulnerability that allows hackers to access supposedly secure emails and monitor data communications on devices equipped with Knox has just been discovered that could cast the security feature's future into jeopardy unless a fix is administered quickly.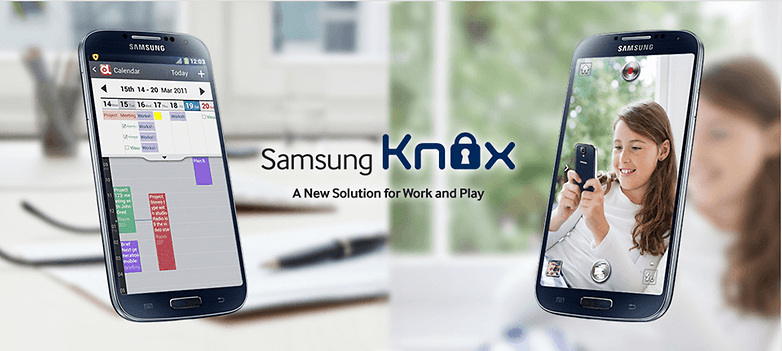 The way Knox works is basically providing a secure sandbox in which any apps running are impregnable to the outside. This means business clients (and the cautious everyday person) can rest assured that their data and communications are kept private and secure. Knox also supports multiple user profiles in the Bring Your Own Device environment, meaning the same handset could be used safely and securely for business and private use, or by multiple staff in a company. The problem is, this doesn't seem to be the case with this new discovery.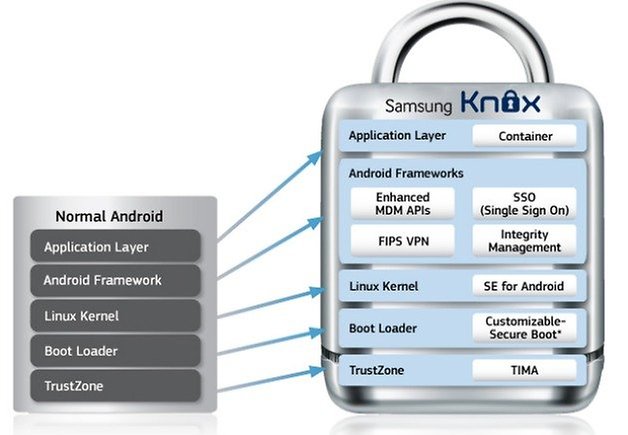 Researchers at Israel's Ben Gurion University of the Negev have uncovered a "serious vulnerability" whereby a hack can expose secure emails and allow the hacker to monitor data communications as well. What the hack does is basically allow the hacker access to the sandbox, meaning that secure environment is no more secure than the outside. While it's safe to say that Samsung will work on a fix faster than they did on the Android 4.3 update (which brought Knox to many more Samsung devices), the damage may have already been done: once a security flaw is exposed in the early days of a new system, no amount of patching may be sufficient to win back faith in its abilities.
Do you use Knox? Would this security vulnerability deter you from using it for your business?