Android 4.4 KitKat update for Huawei Ascend P6 scheduled for January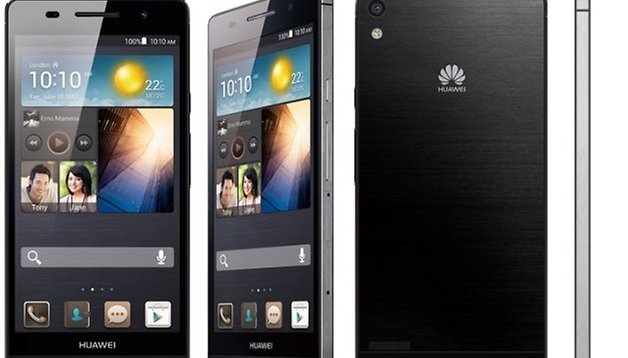 The very popular Huawei Ascend P6, which I have dubbed a cheaper alternative to the iPhone 5s, has been confirmed to receive an operating system update to Android 4.4 KitKat in January, 2014. The popular Chinese smartphone will skip the Android 4.3 Jelly Bean update and go straight to the newer 4.4 build, according to the President of Huawei, Xu Xin Quan, recently. NEXTPITTV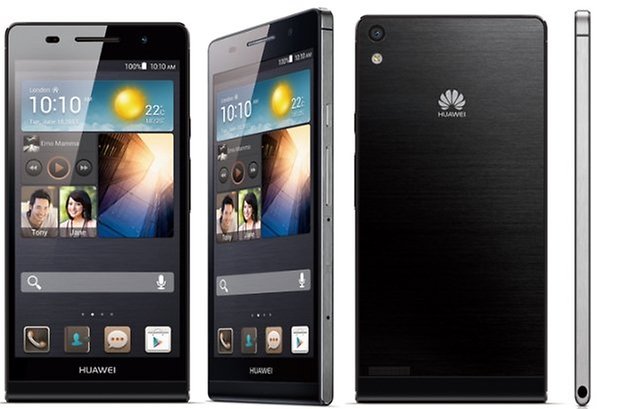 By skipping Android 4.3, Huawei will make the Ascend P6 the first in its line to receive the latest operating system version from Google. If the January time line is met, the Ascend P6 may well get KitKat before other flagships like Samsung's Galaxy S4. Considering the awful press Samsung is getting over the bungled 4.3 update for the S3 and S4, which is only happening now, Huawei may be able to capitalize on disgruntled Samsung owners looking for an alternative OEM that provides timely updates for their devices.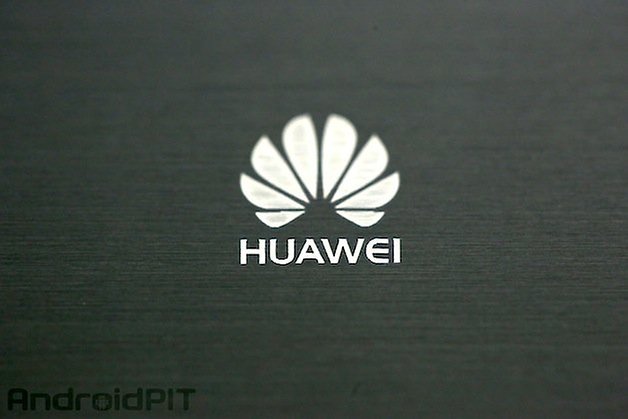 The KitKat update will also bring a new ''Project Svelte'' user interface to the P6, but full details of this change are not yet known. It will be interesting to see if Huawei introduces the Android app drawer and begins to make the P6 look more like Android following the update. Considering the heavy presence of Google in KitKat it seems likely that it will. In any case, the accelerated version update will only further enhance Huawei's attractiveness to a North American market.
What are your thoughts on Huawei beating many other OEMs to the punch? Would you consider switching manufacturers for speedier updates?