Android 4.4 KitKat lets you pick your default SMS app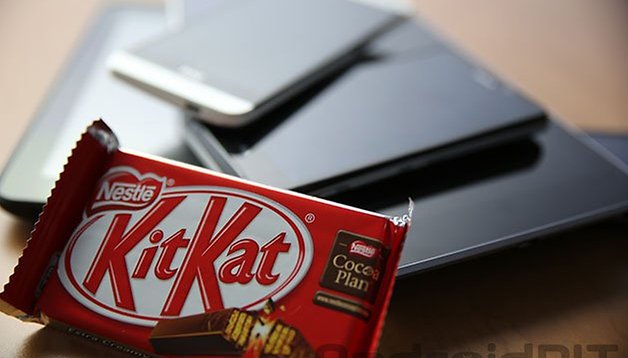 More screenshots of Android Developers Blog has announced that Android 4.4 will allow users to select their default messaging app and is sharing instructions for developers to get their messaging apps in line with the new requirements.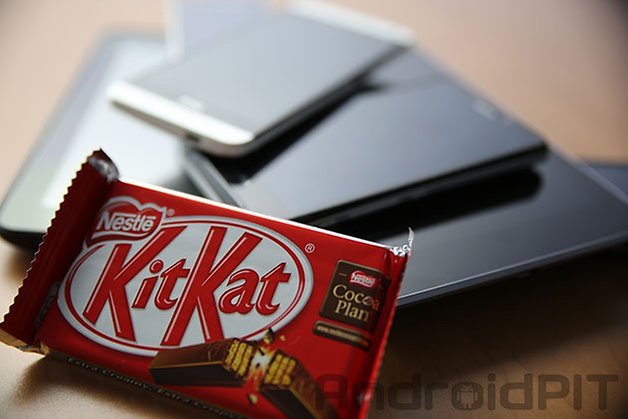 This is exciting news for everyone out there who despises the stock Android messaging app. Third-party native support means that all you need to do is select your preferred SMS app from a list and voila, it becomes your default SMS client. All developers need to do to get their SMS apps ready is to make previously hidden APIs public. With Android 4.4, all APIs become public, so there will no need for hidden APIs once that platform is rolled out.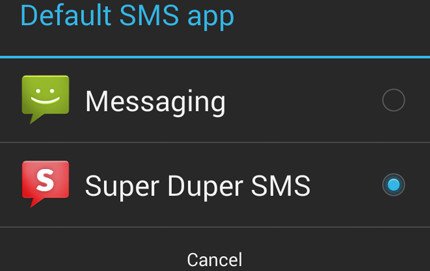 The motivation for this is primarily to make the messaging experience on KitKat more consistent and predictable across devices. With Google's intention to make Android 5.0 bridge the gap between as many devices as possible, the changes we're seeing in Android 4.4 are a great step towards this. Even if you can't get KitKat on your device straight away, you can get Jelly Bean looking and acting in a similar manner. And with standardized public coding, things will get a lot easier and more streamlined for users too.
What do you think about being able to set your default SMS app? How about the stabilization and standardization of Android?