Samsung Confirms Galaxy S2 & Note JB Update In Q4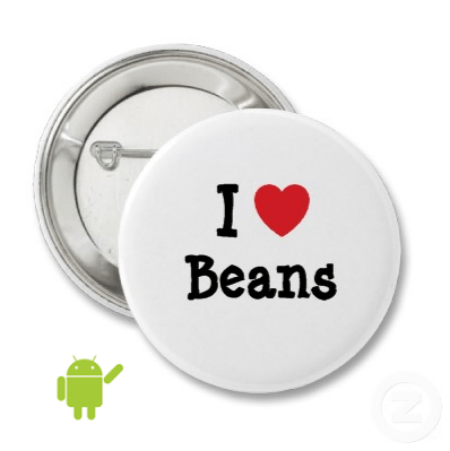 With all the news on Jelly Bean Android updates rolling out to newer devices, we are still left with the question of when some popular non 2012 devices will be receiving the update. Galaxy S2 and Galaxy Note owners have patiently waited for a confirmation on when their device would (if even at all) receive Jelly Bean, and I'm happy to report that Samsung has finally broke their silence with lots of good news: The Galaxy S2, Note, and Note 10.1 will all receive Android Jelly Bean in Q4 (which is actually now) of this year.
The confirmation came from Samsung Sweden, who stated that the Galaxy S2 will receive the 4.1 update in November (a big thumbs up to Samsung for keeping their word), and that the original Galaxy Note and Note 10.1 will receive it sometime in Q4. As we are already in Q4 of 2012, the updates could literally come at anytime.
The updates will come via OTA or Samsung Kies. One thing that we have to unfortunately keep in mind is that carrier devices could take longer to update, as it will be up to them to issue 4.1 rollouts for their branded devices.
Here is a screenshot from Samsung Sweden confirming the updates: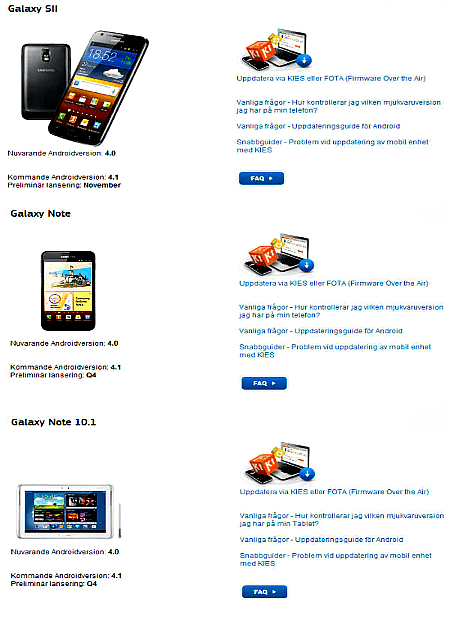 So rejoice S2 and Note owners, cause Mr Bean is headed your way very very soon.
Picture credits: rlv.zcache.com (edited by myself) and Android Authority