This is the first Japanese center dedicated to autonomous driving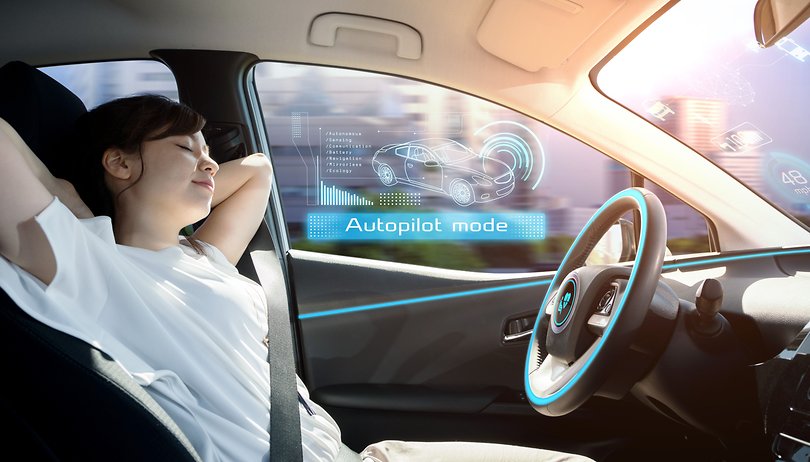 SenseTime, one of the world's most popular AI startups, has set foot in Japan. The Beijing-based company announced today that it has just opened a center dedicated to self-driving in Joso, a historic city 50 kilometers from Tokyo, where it will conduct tests exclusively dedicated to on-road driverless vehicles.
The initiative follows an agreement reached with Honda in 2017 to work together on autonomous driving technology. SenseTime, supported by large companies such as Alibaba and valued at over $4.5 billion, is best known for object recognition technologies, healthcare and public safety - all based on artificial intelligence.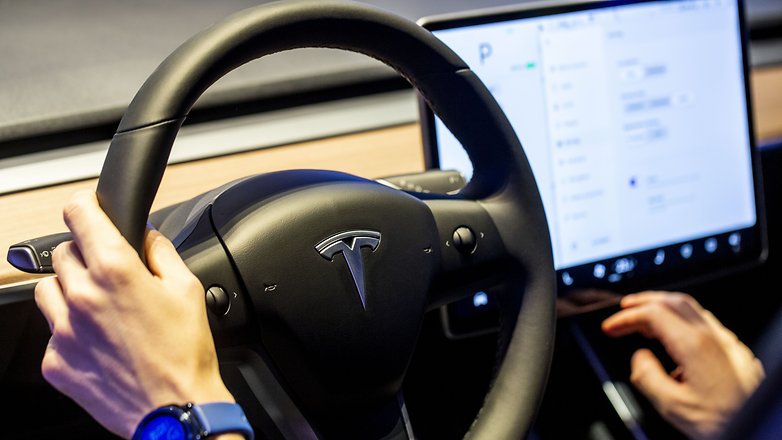 The SenseTime test park, which is located near the famous Japanese innovation center Tsukuba Science City, will obviously be open only to local residents, who will already be able to admire the vehicles planned for transporting people in a few years. The mayor of Joso, Takeshi Kandatsu, then declared the following:
We are pleased to host a research and development center for independent driving in our city!
In recent years, Japan has invested a lot of capital in AI and independent driving, so much so that the government aims to have driverless cars on Tokyo's roads by 2020, when the next Olympics will be held. The capital said it had already successfully experimented with autonomous taxis last August.
Are you preparing for an invasion of self-driven cars? Let us know!