Is this the best budget smartphone ever?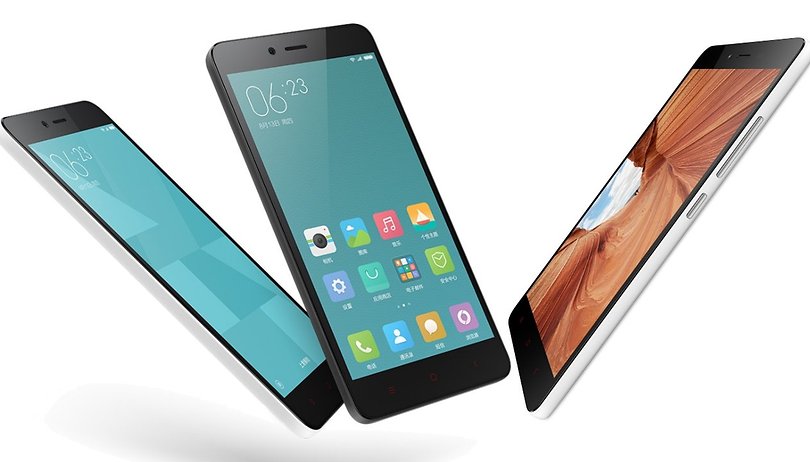 As Samsung was busy unveiling the Galaxy Note 5 and S6 Edge+, another Asian manufacturer was quietly revealing its own new star attraction. The Xiaomi Redmi Note 2 is a serious phone at a ridiculous price.
Xiaomi's 'Android iPhone' NEXTPITTV
The recent claim made by OnePlus boss Carl Pei that people are "tired of specs" was widley mocked, but there is more than a grain of truth to his assertion. The smartphone market is more than just a battle of numbers these days.
This is especially true in China, Xiaomi's home market and the country where it reportedly sold 800,000 Redmi Note 2s in the first 12 hours following the phone's release earlier this week.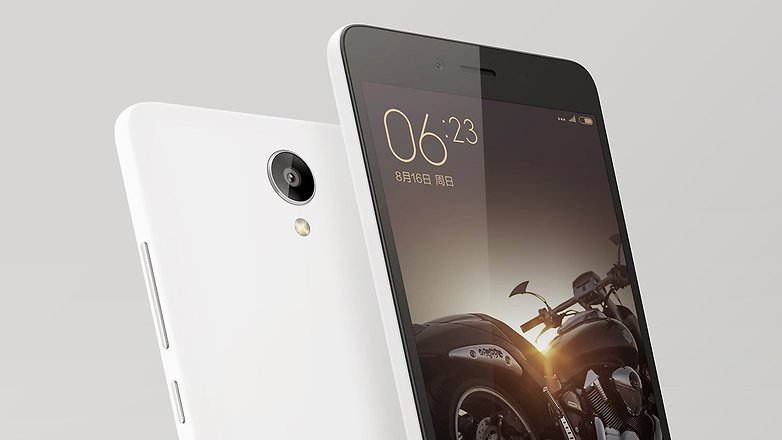 The Chinese market, more than any other, has a wealth of high-end technology at low-end prices, and while Apple and Samsung seem content to keep the cost of their phones spiraling, there's a huge gap in the market for a smartphone that offers real value for money.
Xiaomi, number one or two in the Chinese market, depending on who you talk to, has spotted this gap and is going after it. It's a strategy that saw Xiaomi outstrip Samsung in China a long time ago and is contributing to the Korean manufacturer's financial woes. In fact, Xiaomi's confidence in its dominance was so great, it organised its media launch event to coincide with Samsung's.
This confidence stems from a justified conviction that it has produced one of the best budget smartphones ever.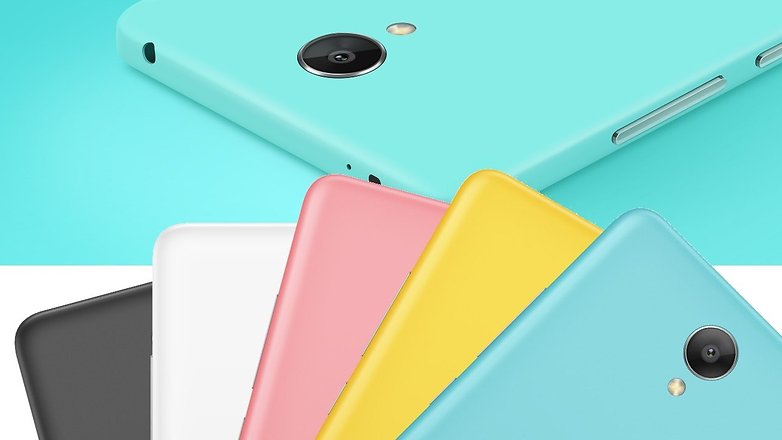 First, let's get the specs out of the way: The Redmi Note 2 has a 5.5-inch display with full HD resolution, a brand new 10-core processor MediaTek (the Helio X10), 2 GB RAM (a 3 GB variant may follow), a 13 MP main camera with exceptionally fast phase autofocus, a 5 MP front camera, 3,060 mAh battery capacity and 16-32 GB data storage plus the option of microSD.
Now to the really interesting bit, the price. All of this is available for somewhere between US$125 and 150. The phone was released in China on August 16, but there's no official word on a worldwide release yet. Judging by Xiaomi's past strategies, however, there's a chance it will be available online before too long.
This seems like a strong warning shot across Samsung's bows from Xiaomi and there will be many users pinning their hopes on a global release. But one thing's for sure: the Chinese market has never had so much choice when it comes to smartphones.