Is Android really so intimidating?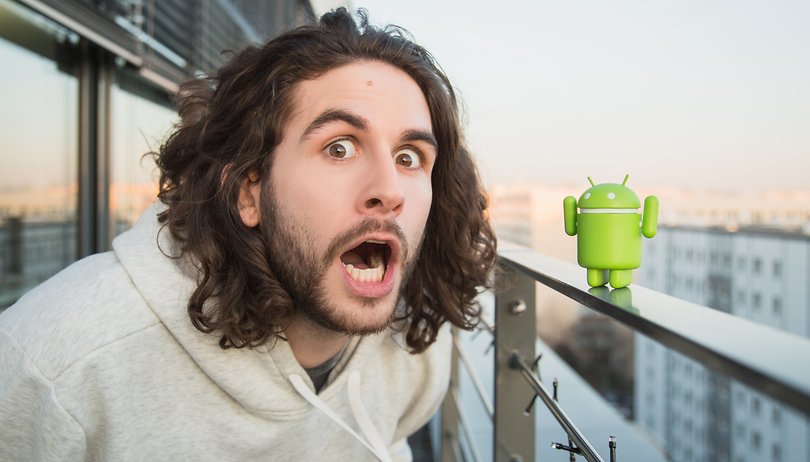 As Android fans, we're all pretty invested in our favorite mobile OS, sometimes to the point of being blind to its faults. But it really does need to be addressed. So we decided to tackle what might be an almost taboo topic among our readers. Why do people find Android such an intimidating system?
Even those who've used Android for a while now or are the biggest advocates of the platform can't deny that there are some aspects of Android that are just plain complicated, even more so if we compare it side-by-side with iOS.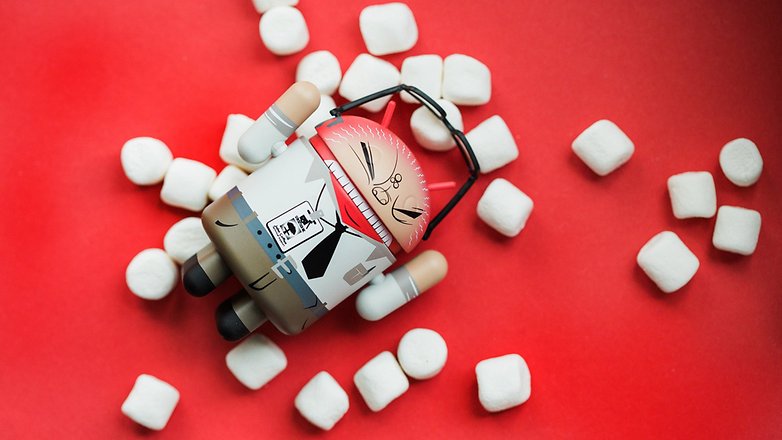 Yes, I know that AndroidPIT readers love Android and aren't the biggest fans of iOS, but when some good ideas can be brought over to our beloved droid, they should be mentioned. If you still haven't been able to play around with an iPhone, you should stop by a store and play with one for a while.
The ease of navigation in some parts of iOS is quite impressive. Minimal clicks, more centralized info and a lot fewer popups in the middle of the screen. Of course, this system still has problems, but when it comes to this aspect, there's no way you can't applaud the effort.
I'm not the only one to say so either. I've been chatting with Android users for years now, whether it's about native versions in customized ROMS, Xposed modules or proprietary interfaces. Although Android does gives users more freedom, customization, and features, not everyone is looking for that.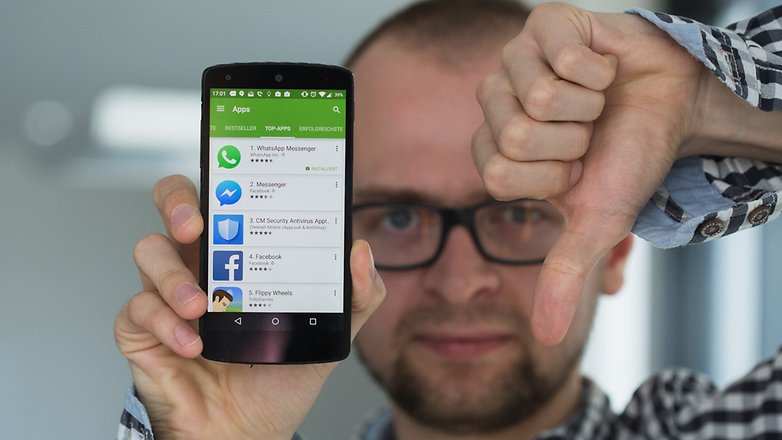 The idea of Android being intimidating becomes even more apparent when you think about all those people who don't use tech that much or are part of an older generation. Giving instructions is tough, but what do you do when, after downloading an app, someone freaks out because an invalid number error pops up in their face?
So, after about 3 years when someone who knew nothing about Android, actually learns how to use it properly, their phone breaks and they have to get a new one. If they choose any brand different from the one they've been using, there's a big chance that they'll have to start from scratch.
That's because Android can massively differ from one brand to another. It could even happen with different generations of Android, from the same brand.
Users hear about an impressive feature on Android, so they buy a phone and then it's gone. "Ah, it's because you bought brand X," or even "Ah, that's on a new version of Android." These are both common things to hear when talking about Android.
The fear of clicking on a bad link, downloading malware or installing something they shouldn't also are huge concerns from Android users who don't know the platform that well. You won't believe how many times my aunt has asked me questions along these lines.
Apple has a lot more control over their apps than Google does and iOS doesn't have a lot of notifications sent by the system itself, like processing or mailbox errors, and unexpected stoppages.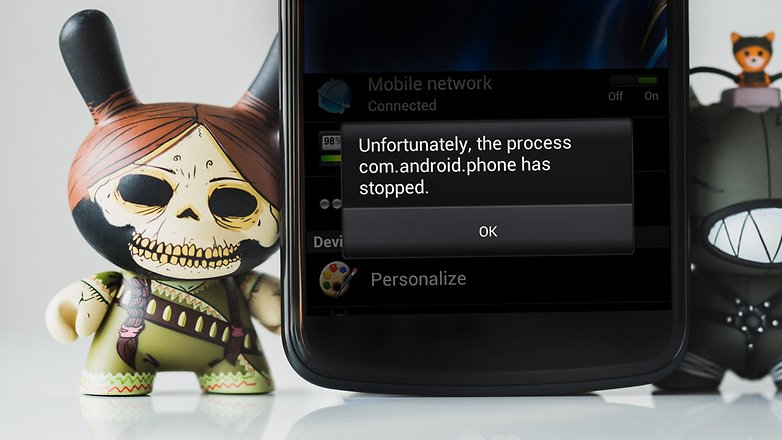 Freedom is fantastic, but those who want it, are also those who know how to use it. In a world where tech is continuously more ubiquitous and intuitive, you shouldn't have to know the ins and outs of a system to be able to use it well. It should be an option for people like you guys, AndroidPIT readers, who appreciate the system and like and are interested in technology.
An infinite number of options is also incredible for the market and users, who can then decide what they like based on their budget. However, there shouldn't be so many people out there who are afraid of making the wrong choice.
Remember, this is just a small portion of the problems that Android needs to solve. Yet, honestly, the list is quite a bit shorter than it was a few years ago and that should give us hope for the future. Every day we celebrate cool things on Android, but just because you love something doesn't mean you should ignore the flaws.
Should there be easy modes on some Android interfaces? Do you think Android is intimidating?